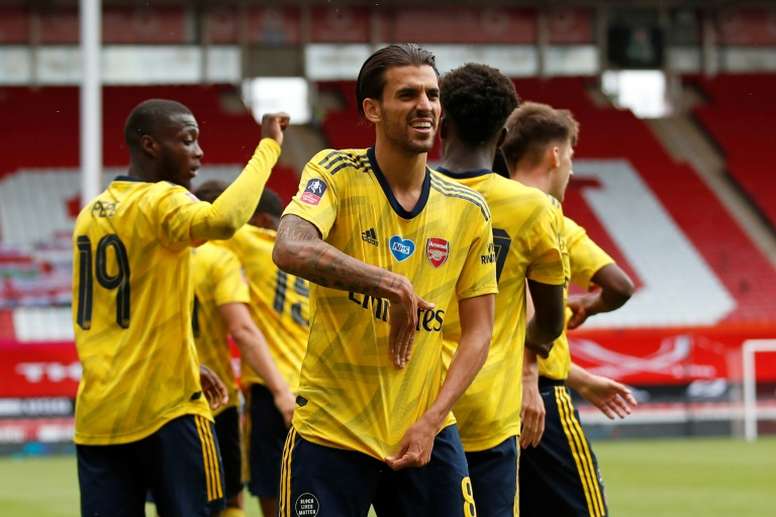 "Real Madrid? I want to play at least 35 games a season"
Dani Ceballos' season at Arsenal has been full of ups and downs, just like that of the club. The player, loaned out by Real Madrid, was very close to leaving the club in the winter transfer window.
However, both the club and the player decided he should stay at the club and Ceballos has won the FA Cup. A title which feels good, the player admitted.
"It's been a very difficult season and ending it with a trophy is marvellous," he told Spanish radio programme 'Tiempo de Juego.' In addition, he said that now is the time to relax and reflect on his future.
He did say anything about his future, but did leave a message for Real Madrid: "I'm not thinking about whether I'll play at Real Madrid next year. Every player is happy playing for that shirt."
What he did confirm in an interview with radio programme 'El Larguero' is that he is very clear that he needs to be playing regularly.
"I've spoken to Florentino (Perez) and Jose Angel Sanchez. I want to play a minimum of 35 matches." This season he has made 37 appearances, 23 of them starts.