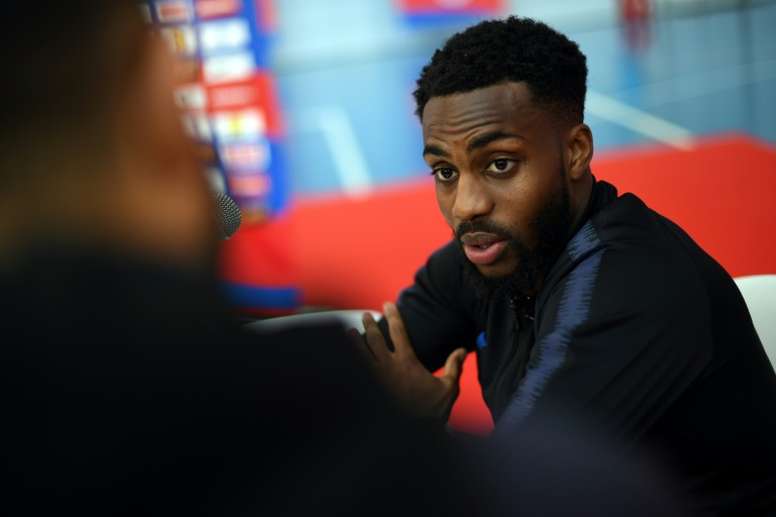 Kirkland: 'Rose mental health issues will help others'
Very few footballers have spoken out on mental health issues, though former England goalkeeper Chris Kirkland, who has also struggled, believes Danny Rose's remarks could help other players to speak out.
Speaking on 'The Debate', Kirkland agreed the 28-year-old was brave to comment on his own experiences, but felt it should be more normal to do so.
"Just because he's a footballer, he shouldn't not be able to do that.
"That should just be normal now and, hopefully, it will give other players the confidence to do that because there are many, many players who are struggling and won't come out.
"But hopefully if one more does come out from that, that's what we're doing it for."