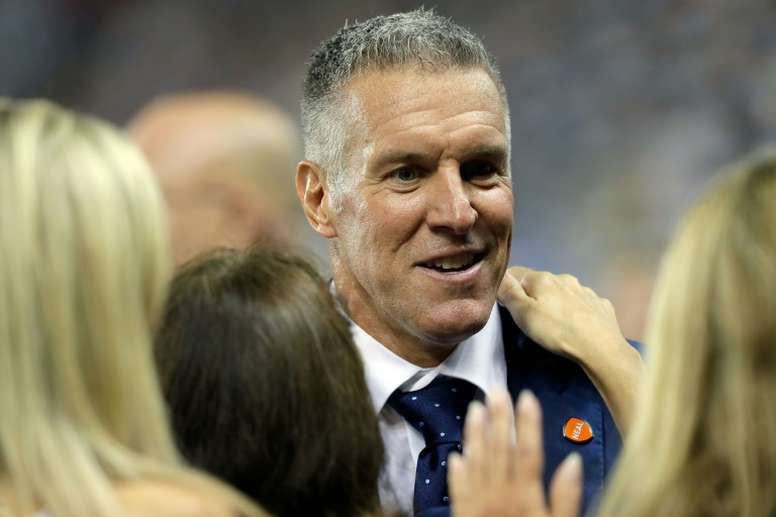 Kansas extend Vermes coaching deal to 2023
The 51-year-old American, a defender on the 1990 US World Cup squad, helped the club win the 2000 MLS Cup as a player and guided Sporting to the 2013 crown as coach, becoming the only person to win MLS titles with the same team as a player and a coach.
Vermes was appointed the club's technical director in 2006 and took over as coach in 2009 after the firing of Curt Onalfo from the job, serving to the end of the season before his interim tag became permanent.
"Peter has become one of the most successful managers in the history of Major League Soccer and we're delighted to extend his contract," Sporting co-owner Mike Illig said. "His passion, energy and attention to detail make him one of a kind."
Sporting has made the MLS playoffs for a club-record seven consecutive campaigns and currently tops the Western Conference with 20 points after a 6-2-2 start.
"I am extremely thankful for the opportunity to continue to lead this club," Vermes said. "Our players are committed to each other and to the club's culture, which has played a crucial part in our sustained success over the last several seasons. I want to thank everyone involved at Sporting KC as well as our supporters for making this decision so easy and I look forward to continuing this special journey for years to come."
Vermes collected his 150th career coaching win last Saturday at home in Sporting's 1-0 triumph over Colorado. The team visits Eastern Conference leader Atlanta to decide the overall MLS leader on Wednesday.