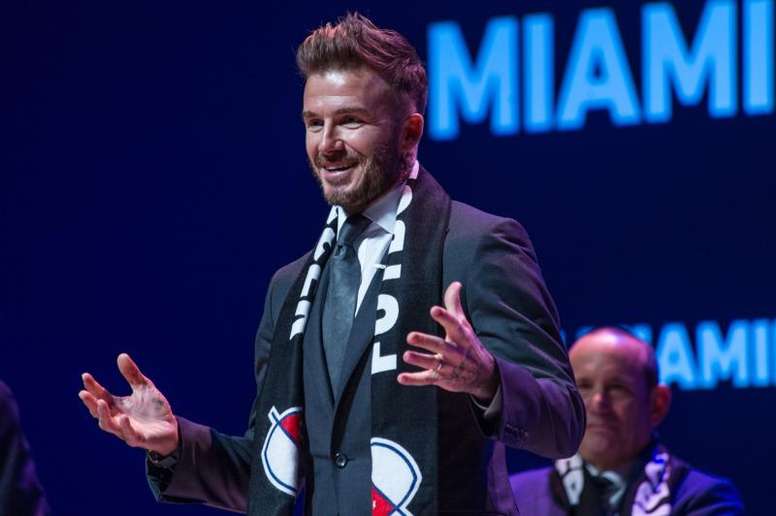 Inter want Beckham to change team name
Monday was a busy day for Inter Miami, David Beckham's club that will soon make their debut in the MLS.
The team that trained for the first time in Fort Lauderdale, but the ruckus was in the offices, where there was a verdict in favour of Inter Milan, who had protested about Inter Miami's name.
It was a lawsuit that was filed in April last year and which reached a positive ruling for Inter on Monday.
Beckham and his team of lawyers had tried to justify the use of Inter as a merely descriptive word, but the explanation wasn't convincing enough.
On the other hand, Inter Miami had given examples of other teams such as Internacional de Porto Alegre, but the ruling confirmed that the Brazilian club use Inter as a nickname and not as a brand.
It is at this point, in any case, that the defence works... which will also be helped by the MLS.
In case they can't continue as Inter Miami, the change of name will be very damaging for a David Beckham that, alongside the rest of the owners, has made a million-dollar investment.