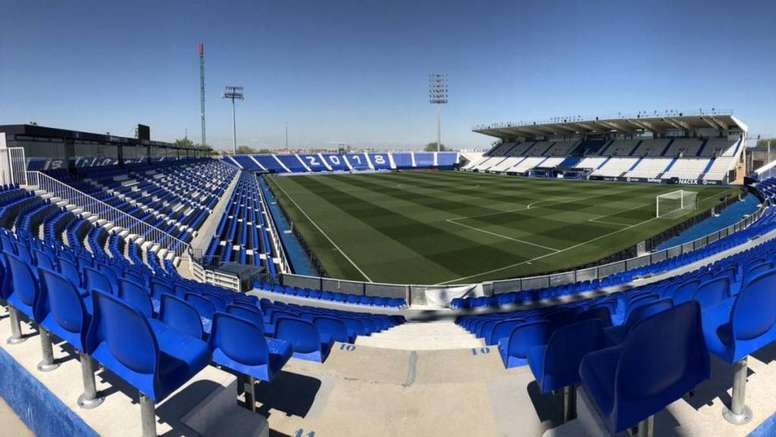 Incidents before the Leganes-Celta game
According to 'La Voz de Galicia', a series of Leganes ultras waited for Celta ultras who travelled on buses put on by Celta Vigo to fight with them before the game.
The cited media outlet says that various witnesses warned that the fight seemed to have been organised by both groups.
However, 'AS' said that those involved in the fight did not have any club clothing on and they came to the blows in one of the car parks near the Municipal de Butarque.
Fortuantely, the security forces managed to break up the confrontation and although they tried to flee, they were detained and identified. Normality was then restored to the vicinity of the stadium.