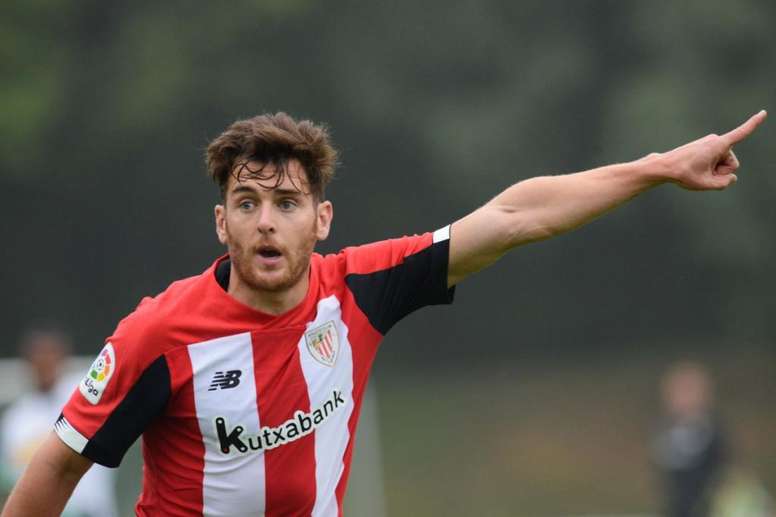 Ibai thrilled with win
"We're passing on our strengths to each other and the team is doing very well. Today we were better than our opponents and the three points make us continue to move up the table and with much excitement", Ibai said as find Athletic find themselves top of the league. They are now 17 games unbeaten, and they have won their last three games, all of which were recorded this season.
Speaking to 'Movistar', Ibai assured that his team had the match "very clear" against a team that made it "very uncomfortable". "We had it very clear. We knew it was difficult to create danger because they are a very uncomfortable team and that gives even more merit to today's victory," he said.
As for the team being top, he prefers not to fixate too much on it and continue to set "short term objectives". "Illusion is key, but we have to set short-term goals. Next up we face Leganés. It is vital for us to continue with this mentality," he summarised.