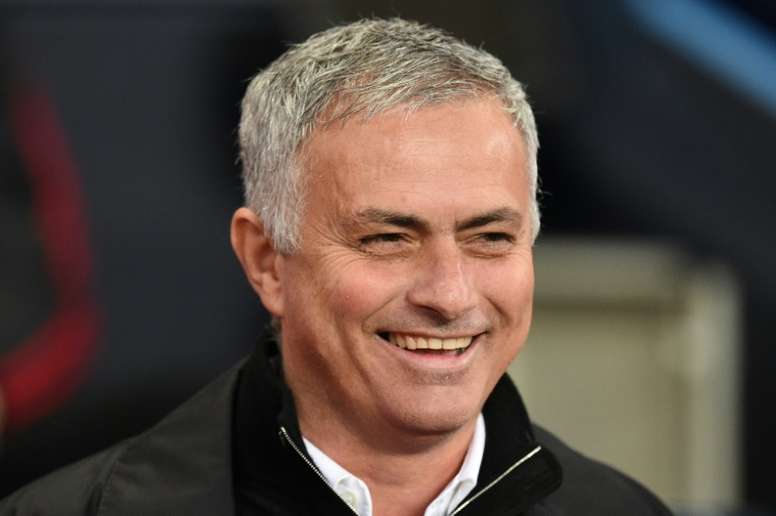 "I would not be surprised if Juventus or Barcelona don't go through"
Mourinho does not take his eye off the Champions League and football in general. The Portuguese, after being dismissed by Manchester United, has moved onto a new relationship with the media, appearing and commenting much more frequently.
Meanwhile, logically, he is waiting for a call to return him to the bench. He aspires to coach a big European team, although his range of possibilities is not wide at all. He is therefore currently sticking to commenting on the state of the sport by analising the Champions League.
"Barcelona and Juventus have a slight advantage, but I wouldn't be surprised if one or both of them were left out," Mourinho told 'Russia Today'. The Portuguese recalled that "the results show that everyone has a chance".
For portoguese team Setúbal, "nobody goes to the return match thinking 'it's already done', or 'it's impossible to qualify," mentioning the comebacks that have already occurred in what we've seen from the competition.
Regarding the City-Tottenham, Mourinho argued that giving a prognosis is "very, very difficult", although he ended up betting on Guardiola's team. "I have a lot of doubts. I say City because you want me to say one or the other, but Tottenham can do it too. It will be a tough game," concluded the former Real Madrid and Manchester United coach.
It should be noted that Barcelona will come to the Camp Nou duel with a 0-1 win at Old Trafford, while Juventus will try to find a result that leaves them on top after the draw (1-1) in Amsterdam against Ajax, who set a great performance.