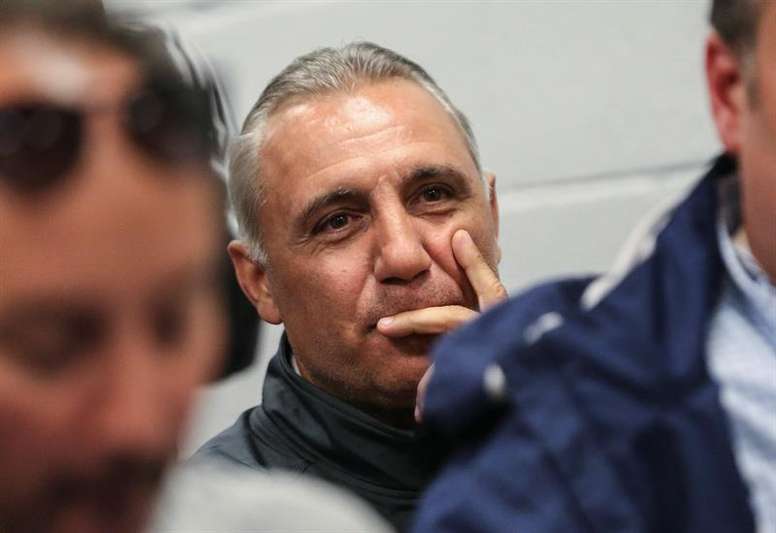 "I think it would be fair to end the La Liga season as it is"
The former Bulgarian footballer Hristo Stoichkov believes that La Liga should be decided based on current standings if no more football is possible. That would mean Barcelona would be the the champions. Spanish football is still debating over when to resume the league.
"If we see how the situation is, with the matches which have been played, it would be fairer to end the La Liga season as it is now," he told 'COPE' from Miami.
"Many teams could stay up at the bottom, there are a lot of matches left. They could leave the league as it is, have no relegation and the top two from Segunda could get promoted to have a 22 team league," the former Barca player explained. "Because they have also done a lot of work to win many matches."
There is no agreement on how and when to resume the season or whether to end it. And if it is ended, there is disagreement or whether to use it current standings or just void it completely. Luis Rubiales, the head of the Spanish FA, did not agree with crowning any team champions unless all the games were played and wanted the season to be finished just like Javier Tebas, the head of La Liga.