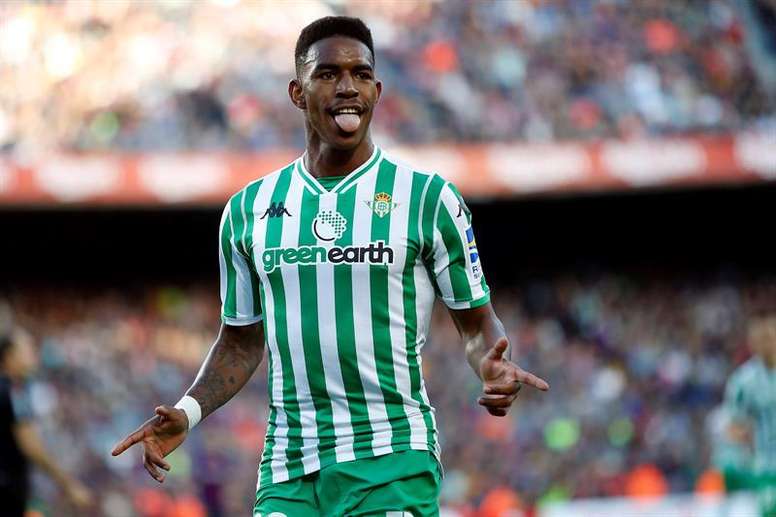 'I'm not thinking about Madrid's interest'
Some of the fans did not approve of Betis' Copa del Rey and Europa League exits, so each game has come with a wave of whistles for a team which usually takes off in the final phase.
"La Liga competition means that any team can make it to the Champions League. I understand that it can be demanding at times, but the fans will always have their point of view and that's respectable. The demand is always a good thing and our objective is to play each game and try to claim as many points as possible", said Junior in an interview with 'Estadio Deportivo'.
On the criticism surrounding Quique Setien, the defender sent a message to the fans to ask for more patience. "I am very grateful to Setien and I believe that all the Betis fans should be too. He has made Betis a competitive team and people should look further. We have all achieved it together", he continued.
Junior was also asked about the rumours linking him to Real Madrid and Manchester City: "I am not thinking about them. Personally I don't know anything. And I don't speak with my agent during the season, but it's nice that they're saying things. For now I am with Betis".
Talking about his injury and the stages of recovery, Junior is in no hurry ... "This injury is a bit slower than the last one, but I'm doing well. We don't want to risk anything and get injured again", he finished by saying.