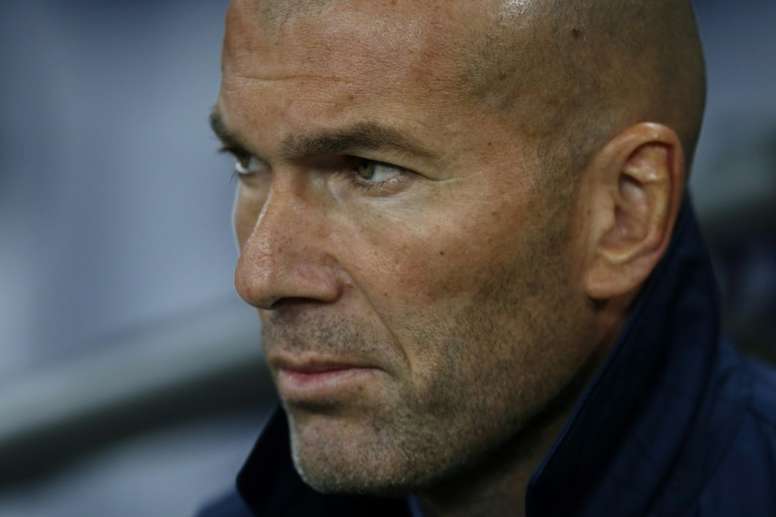 'I have nothing that I need to demonstrate'
"I'm very happy. We all live for these moments. I don't feel any particular pressure," a relaxed Zidane said at a press conference at Real's Valdebebas training complex on Tuesday.
"We have prepared as we usually do. Certainly tomorrow (Wednesday) there will be a bit more pressure than usual, but I'm going to enjoy it."
Zidane has been going through the toughest period of his short managerial career, with Real fourth in La Liga, a huge 17 points behind leaders Barcelona.
That has led to speculation that the Frenchman is coaching for his future in this tie against a feared PSG side, with the two-time defending European champions putting all their hopes in the Champions League.
"I am just trying to get on with my work. This is my passion," said Zidane, who has won eight trophies as Real coach. "I have nothing that I need to demonstrate."
The tie is a special one for the Marseille-born Zidane, as he faces a French club for the first time since being appointed Real coach in January 2016.
"Playing against PSG as someone from Marseille, there has always been a rivalry there, but I'm not going to think about that. I just want a beautiful game of football."