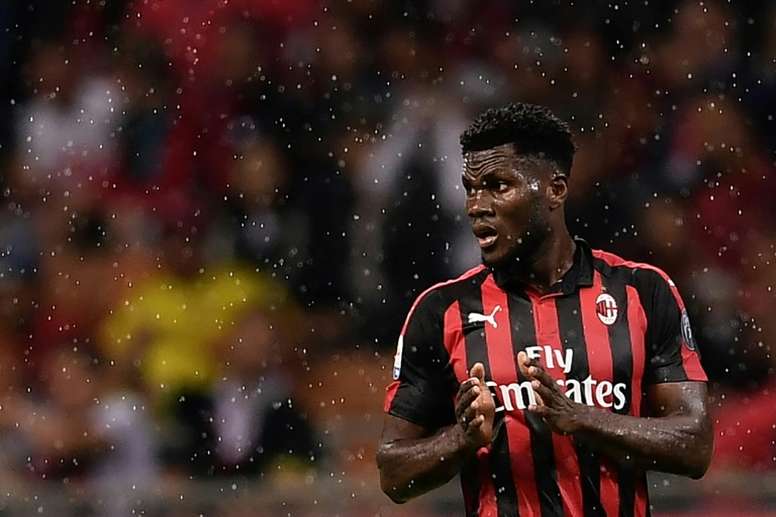 Hellas Verona play down racist chants at Kessie
The controversy over racism is still on everyone's lips in Italy. There is not a week which goes by without their being a racist incident in Italy.
The latest was at Hellas Verona's ground where the hardcore fans started to make monkey chants every time Kessie touched the ball.
Instead of condemning this situation, the club overlooked it and treated it as something normal. "Maybe someone was shaken by the ovation from the Verona fans," they said on their Twitter account.
It is not the first time that these things happen at the Bentegodi and the club denied it was true. "Now they have tarnished us with this accusations. Respect for Verona," they added.
16 September 2019
On the other hand, Milan issued a statement on their Twitter account thanking the rest of the clubs for showing support towards Franck Kessie after this latest case of racism.
16 September 2019