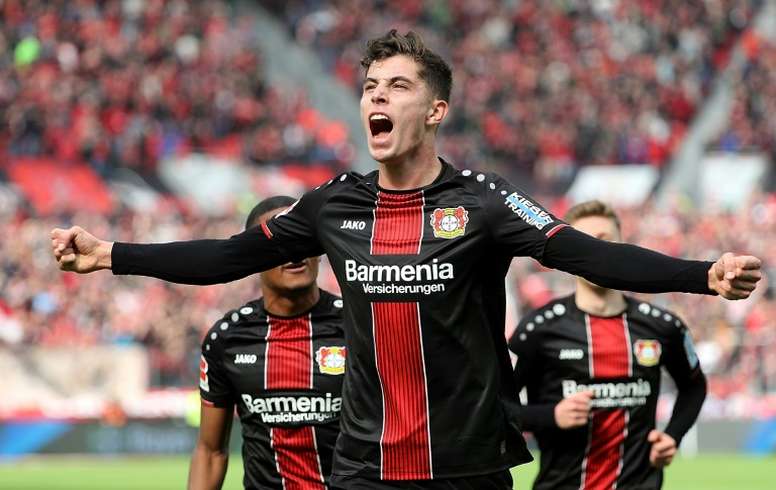 Havertz makes history in the Bundesliga
Bayer Leverkusen have a star who has been shining brightly for a couple of seasons now. The footballer is 20-years-old, but at 18 he started to shine, playing 35 games in the Bundesliga.
Little by little he has taken over a key post and Bayern can no longer function well without him. In fact, he has played practically everything that there has been to play in the current season.
After this weekend's game, Havertz has reached a frightening figure of 100 games in the Bundesliga, becoming the youngest player in history to do this.
Havertz has also impressed, as he has scored 26 goals and got 20 assists, these are numbers of a total midfielder with potential to be among the greatest.