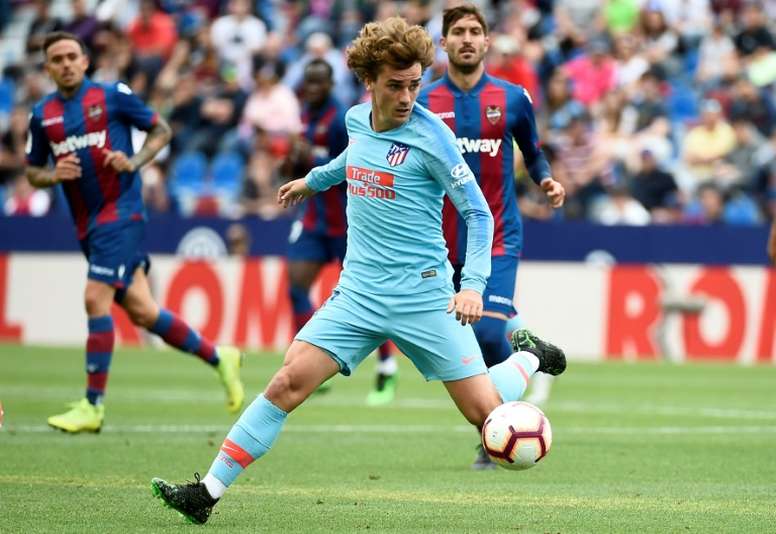 Griezmann whistled in his last game for Atletico Madrid
Antoine Griezmann played for Atletico in his first game since announcing his decision to leave in a video.
Atletico did everything possible and invested to try and keep hold of Griezmann, but this time they have been unsuccessful after failing to win any of the three major competitions. Griezmann's decision was not accepted by all the Atletico faithful.
In the game against Levante, a section of the away fans did not hesitate to show their discontent with the Frenchman's departure.
In some occasions, the striker was whistled and even chants of "out, out" were also heard when Atletico made their final change. Griezmann went to the touchline to drink water and some thought he was being subeed.
Atletico and the player now know that this draw was his laast game and now there will be a period of negotiations before we find out which team he will play for.