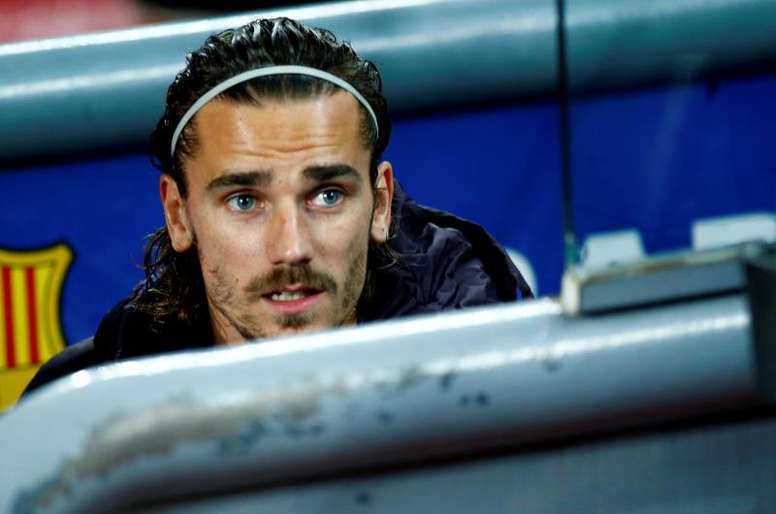 Griezmann's most important coach talks about his poor spell
The beginning of Antoine Griezmann's career at Barcelona has not been as positive as the player and the club were hoping for. The Frenchman has got goals and assists, but he has also missed easy chances to score. His contributions have not been as positive as they were at Atletico Madrid.
The important coach in the footballer's career, Martin Lasarte, spoke about his form on 'COPE' and hinted that the World Cup winner is not happy at Barcelona.
"Antoine is very intelligent and I think that if he's sad, it's because things are not turning out how he wants," began the coach, who gave Griezmann his Real Sociedad at 18.
Lasarte said that Antoine is very clear with regards to Messi: "I don't think it's because he's not the best because he is very clear who the best is. He has probably managed to fulfill a dream, which is playing with Messi."
Finally, the Uruguayan coach gave his point of view on the player's current situation and he lamented the injury to his compatriot Luis Suarez. His injury came just when Griezmann was starting to get on well with him and Messi.
"In the matches prior to Luis Suarez's injury, the three looked good playing together and it seemed like some chemistry was developing there. All that ended with Suarez's injury. The team's situation is not helping either and they are struggling in the game," the ex-Real Sociedad coach concluded.