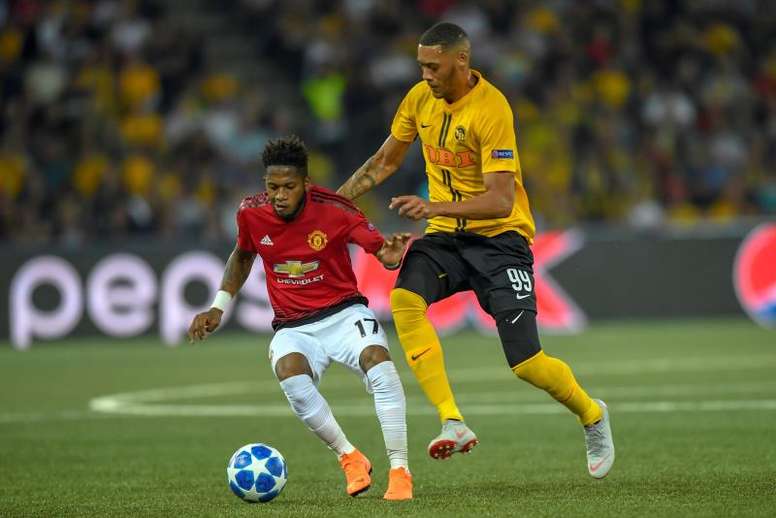 Fred rejected Man City because of Mourinho and now he is triumphing without him
Football is always unpredictable and because of that, what is brilliant today could be awful tomorrow and viceversa. Footballer's careers can change overnight. That is the case of Fred, a Brazilian midfielder for Manchester United.
After six seasons playing brilliantly at Shakhtar Donetsk, both City and United went after him. a player who makes runs, goes into the area. When faced with the two offers, Fred chose the red side of Manchester for one reason: Mourinho.
"I received an offer from Man C and I even spoke to the Brazilians in the team, but I decide to play for their neighbours. Mourinho was crucial," he admitted to 'FourFourTwo' a while back.
Mourinho gave him game time just after he arrived, but he gradually lost confidence in him. He gave him a mixture of starts and appearances from the bench, but he never ended up adapting. It was without the man from Setubal when everything changed for him.
With Solskjaer he has regained protagonism, he has usually played the more important games in recent times. It is true that injuries in the squad have helped him, but it is no lie to say that without Mourinho, Fred is doing better.