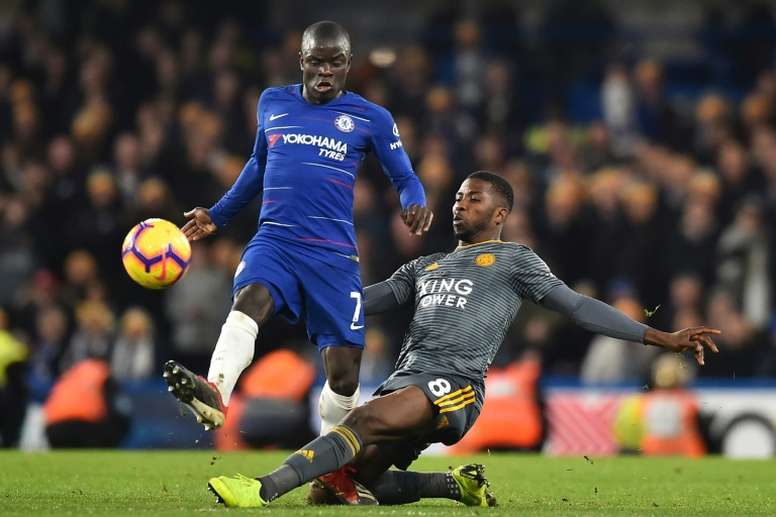 Football of the future: Amazon will have Premier League next season, including on Boxing day
Football will appear on several different platforms next year, with the Premier League to be broadcast on Amazon next season, including the boxing day fixtures.
Amazon has already taken steps in recent years towards streaming football, and documentaries from clubs (City, for example) and footballers (Ramos) are common.
The business between Amazon and the Premier League includes the broadcasting of the ten matches of Boxing Day, a traditional big day of football in the busy Christmas period.
The matches that are not offered on Amazon can be followed on the traditional platforms, 'Sky Sports' and 'BT Sport'.