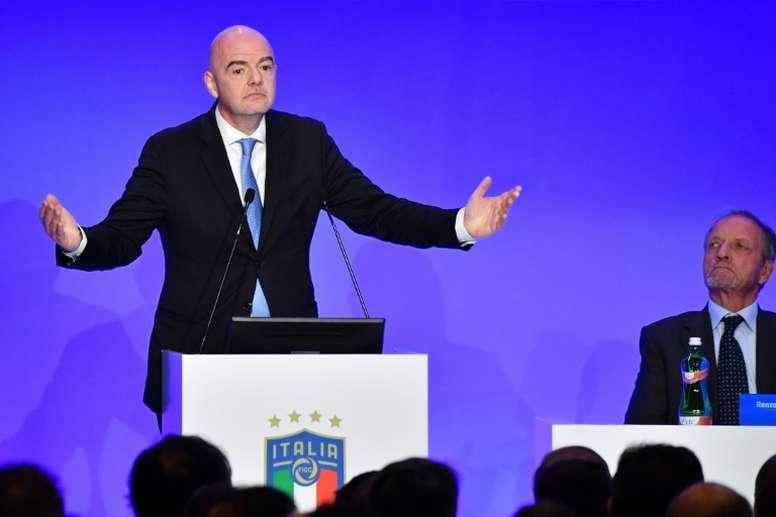 FIFA president slams Italy's lower leagues
Two months in to the season the Italian lower division are still in disarray, with the FIFA president starting to lose his patience.
Eight rounds of Serie B have already been played among the existing 19 clubs, with one team sitting idle each weekend.
Meanwhile, Entella have played only one game in Serie C, which is also known as the Lega Pro, while they await the outcome of its appeal.
"It's not tolerable that some squads still don't know what league they will play in,' Infantino said at Monday's election of Gabriele Gravina as president of the Italian federation.
"It seems to me a real absurdity.
"Why does Italian football need outside help to resolve problems that can be resolved internally?' Infantino added, referring to the appeal to an ordinary (non-sports) court.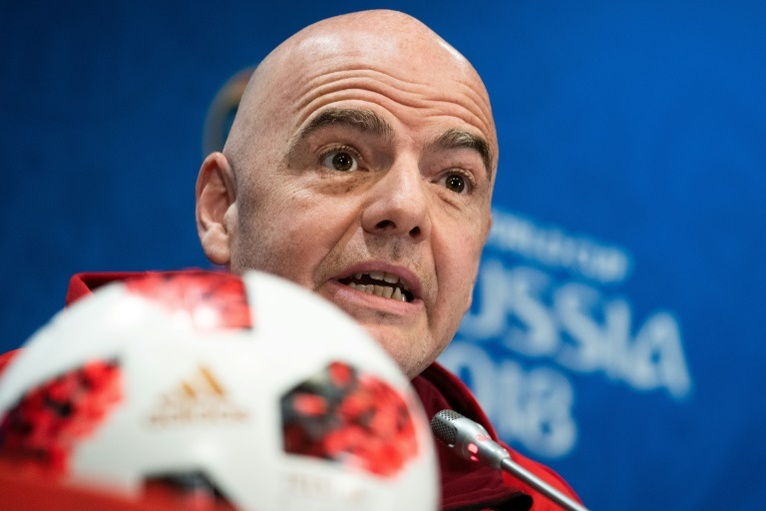 There were also emergency commissioners of the federation following the 2006 Italian match-fixing and refereeing scandal known as 'calciopoli.'
"Four and a half years of emergency commissioners in the last 20 years seems like an absurdity to me,' Infantino said. 'There needs to be a strong federation now."