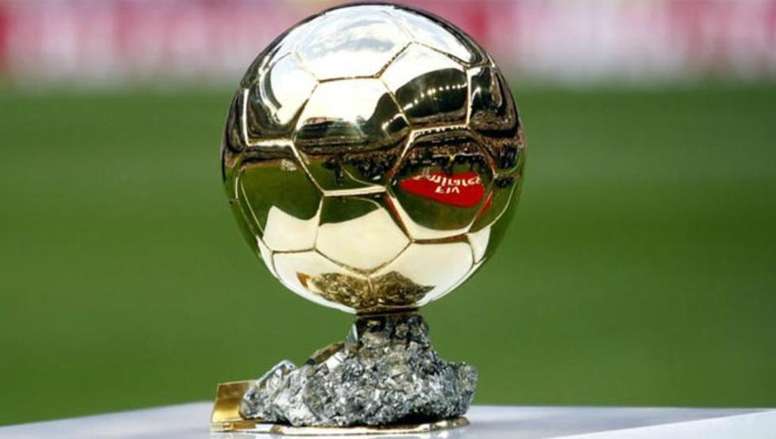 Everything you need to know about the Ballon d'Or ceremony
One of football's biggest accolades will be handed to the best player plying his trade in Europe. The prestigious event will take place in an unparalleled setting as the red carpet is laid down opposite the Eiffel Tower.
It will be broadcast on 'L'Equipe TV' starting at 19:45 local time in Paris (CET), the stars will start to arrive a couple of hours in advance.
Tottenham Hotspur legend and former Newcastle United winger David Ginola will host the award ceremony. On behalf of 'France Football', the winner is selected by a panel of 173 journalists across the world.
There are 30 nominees: Neymar, Modric, Dybala, Marcelo, Kante, Luis Suarez, Sergio Ramos, Oblak, Coutinho, Mertens, De Bruyne, Lewandowski, De Gea, Kane, Dzeko, Griezmann, Kroos, Buffon, Mane, Falcao, Messi, Aubameyang, Cavani, Hummels, Benzema, Cristiano Ronaldo, Hazard, Bonucci, Isco and Mbappe.
Ronaldo is favourite to win again after helping Real Madrid to La Liga and Champions League success. Lionel Messi is also among the candidates to clinch the award.