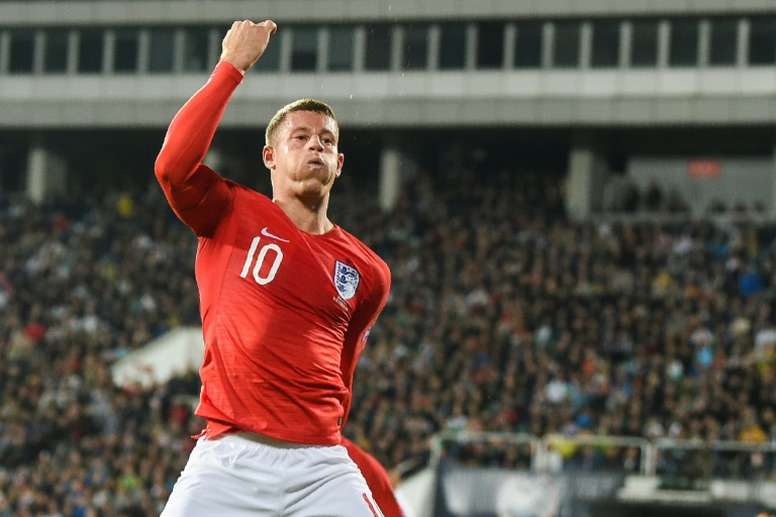 England's Euro chances: hype or real?
Gareth Southgate's chances are still alive and well: The Three Lions are still well-placed to qualify as they top Group A thanks to a better head-to-head record against the Czechs after winning the first meeting between the sides 5-0 at Wembley in March. However, England are aiming to go even further than the semi-final stage they reached at the World Cup and Nations League in the past two years and will need to improve markedly on an error-strewn performance in Prague.
"It was down to us. We had the perfect start but we were sloppy with the ball and they scored soon after," said Kane, whose fifth-minute penalty was quickly cancelled out by Jakub Brabec.
Despite the loss, England's men will try to make up for the bad result against Bulgaria, and other team members believe that fostering a winning mentality could be the key to having a successful run in tournament next year.
One of England's biggest stars, Raheem Sterling, thinks that the Three Lions – now ranked fourth in the world – are building the psychological strength necessary to end a trophy drought dating back to 1966.
"It's something you think of all the time, especially coming so close in the World Cup and having such a good run as a team," Sterling said. "I think we're developing and we're kind of getting that winning mentality".
And the hype surrounding the team is definitely justified, as an array of flourishing forwards and a youth boost could be just what Southgate needs to turn the mood around. In fact, Comeon Casino has already pinned England as one of the teams to look out for thanks to their fear-inducing line-up. At 26 and 24, Harry Kane and Raheem Sterling are the older heads of a thrilling forward line that threatens to be the envy of Europe next summer.
Unlike many major tournaments that ended in disappointment over the past two decades when England relied on one source of goals from the likes of Wayne Rooney and Michael Owen, Gareth Southgate has a wealth of options to choose from.
Jadon Sancho, 19, scored his first two international goals in the 5-3 victory over Kosovo last month and has edged ahead of Marcus Rashford as the prime candidate to join Sterling and Kane in a front three.Between them Kane, Sterling and Rashford have 19 goals in the first two months of the Premier League season, but none of them are even the top-scoring Englishman in the Premier League.
Tammy Abraham's electric start to life back at Chelsea after a series of loan spells has earned him an England recall with eight goals in as many league games, and he is just one of many reasons why England could be a team to watch out for next year.