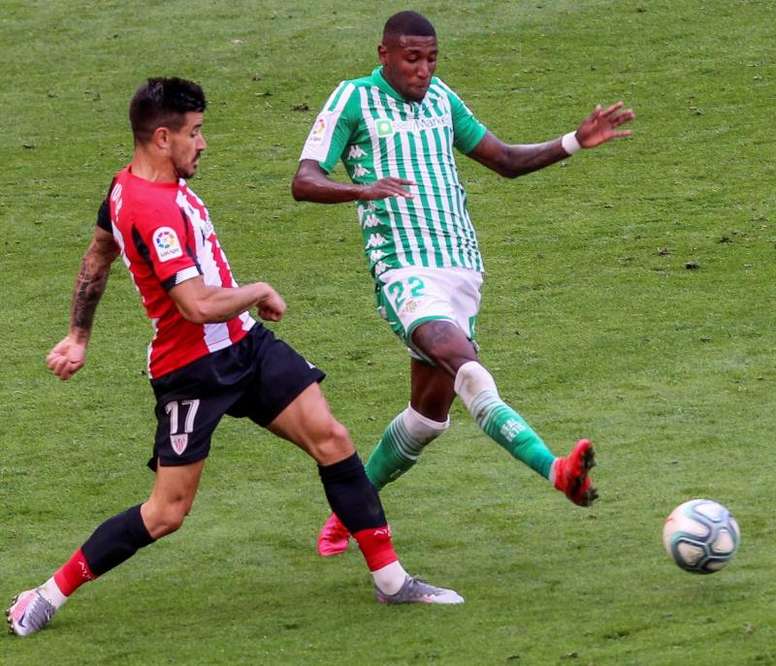 Emerson offered to Milan
Emerson was going to be the Barcelona full-back of tomorrow, but Barca could prefer the money that would come from selling him in the short term. 'TMW' assures that the Brazilian has reportedly been offered to Milan.
The Italian side are looking for full-backs, and Emerson fits into their plans. The problem is that it won't be a simple negotiation, because the South American's situation is particular.
He plays for Betis, but Barca possess part of his rights, so it requires an understanding between Betis and Barcelona to sell Emerson.
If Barcelona decide to sell him, they will have to pay their part to Betis, and according to 'TMW', also a penalty. And all of that for a player whose market value is less than 20 million euros, although more optimistic estimations double that value.