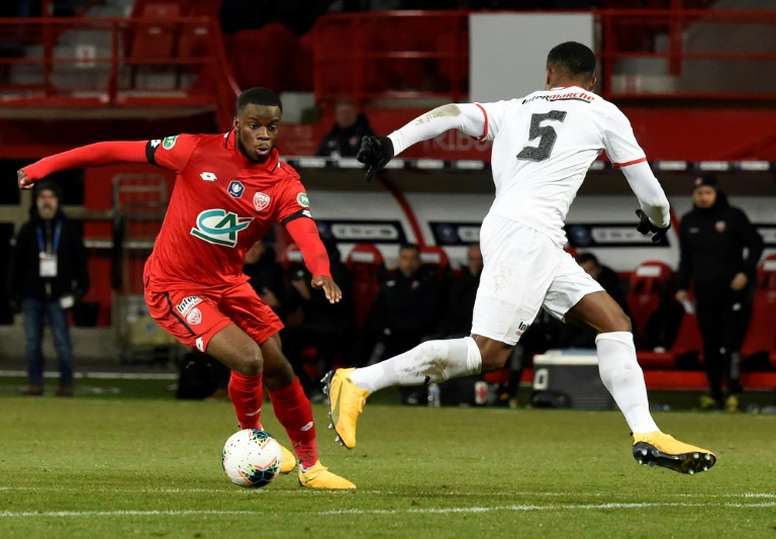 Dijon v Nimes cancelled due to possible coronavirus case
Dijon and Nimes were going to face each other on Saturday in preparation for next season, but they will not be able to do so. Within Nimes, there is a suspicion of a possible coronavirus infection.
It is because of that that the match has been cancelled, a match in which there was the chance of seeing a maximum of 5000 fans.
Both clubs informed of the cancellation of the match with two official statements. "This decision was taken because of a suspected positive case of COVID-19 within Nîmes Olympique. The directors of the two clubs wanted to avoid any risk to the health of players and staff", Dijon FC indicated.
The club informed that the money from the tickets bought will be automatically returned.
August 14, 2020