Last news Nîmes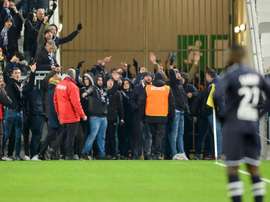 Bordeaux might be riding high in Ligue 1 this season, but the club's fans are far from happy with their American owners.
In-form Victor Osimhen's seventh league goal of the season wasn't enough for Lille on Sunday as they missed the chance to go third in Ligue 1 after drawing 2-2 with Nimes.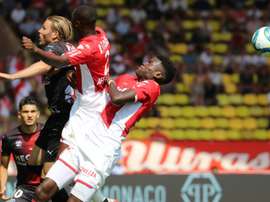 A French Ligue 1 referee threatened to halt a game on Sunday due to Nimes fans insulting the league organisers with offensive language during their visit to Monaco.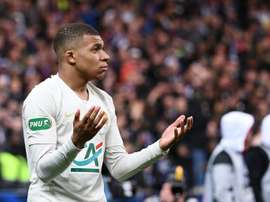 Denis Bouaga, the Nimes player, has criticised Kylian Mbappe's attitude since his signing for PSG in the summer of 2017.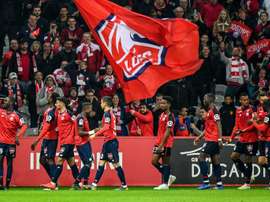 Lille moved closer to a return to the Champions League group stage for the first time since 2012 as Christophe Galtier's side produced a fine second-half display to thrash Nimes 5-0 on Sunday.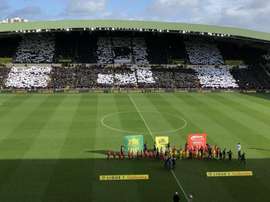 Emiliano Sala was honoured on and off the pitch in Nantes' first match since their former player's body was recovered from a plane wreckage.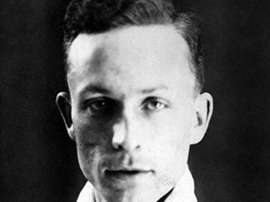 To be a professional footballer at the highest level, you are expected to be more than talented and dedicated in training. You are expected to be a role model to the fans who will follow your career and pass judgement on every aspect of your private life.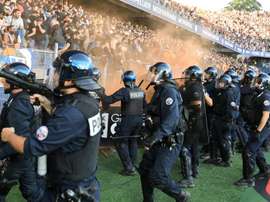 Former champions Montpellier risked losing all three points due to unruly fans who forced two stoppages in their 3-0 Ligue 1 win over local rivals Nimes on Sunday.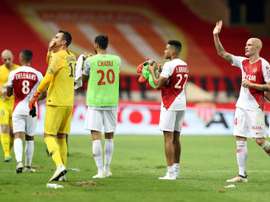 Monaco's home struggles continued on Friday night as they squandered a string of chances in a 1-1 with Nimes to stretch their winless run to six.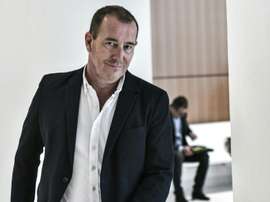 Seven men, including the ex-presidents of Nimes and Caen football clubs, were found guilty on Thursday of trying to fix French Ligue 2 matches in 2014.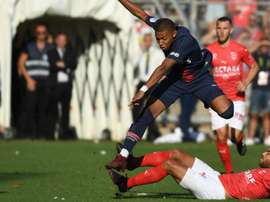 PSG star Kylian Mbappe will get plenty more red cards this season if he reacts as he did against Nimes, says Teji Savanier.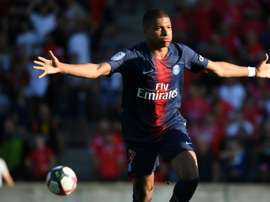 Kylian Mbappe scored the decisive goal but was later sent off as Paris Saint-Germain survived a major scare, and the concession of a VAR-awarded penalty, to win 4-2 at Nimes on Saturday.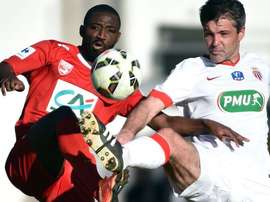 Arsenal are keeping a close eye on Nimes striker Anthony Koura. But they will have to be prepared to take on Stoke, Newcastle and Sunderland if they want to sign him.