Cucurella could make Zinchenko go to Chelsea

BeSoccer
1 month ago
4.3k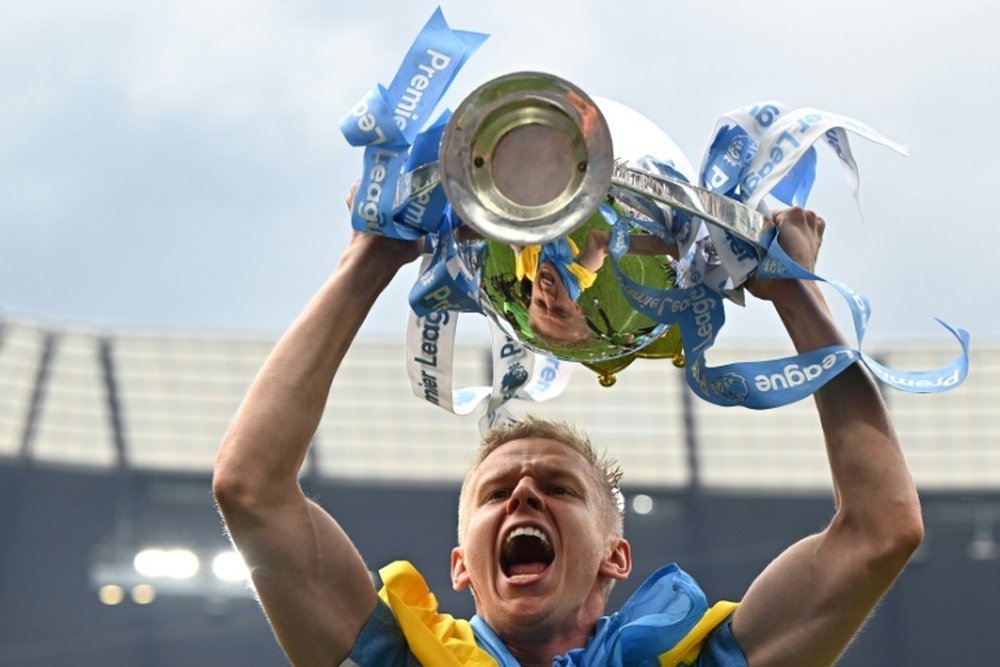 Zinchenko could end up at Chelsea. AFP
The amount of game time Zinchenko gets at Man City reduced in the 2021-22 season and this could get worse next season. Pep Guardiola loves Marc Cucurella and the board are working to sign him from Brighton, which would leave the Ukrainian with less opportunities.
According to 'The Daily Mail', Chelsea look to be the club he can move to. At the moment, there is nothing decided, but the West London outfit are aware of the defender's quality. He has been in the Premier League since 2017 and he woud perform basically from the off. The main issue is reaching an agreement with the Sky Blues.
As he has a contract at the Etihad Stadium until 2025 and a market value of 29.9 million euros, reaching an agreement does not look easy at all. Man City are one of the clubs with the largest budgets in world so they always put in attractive offers.
It remains to be seen whether Zinchenko is happy with this move. There should not be a problem because Cucurella would make Zinchenko play even less while he would be a key player at Chelsea. At the moment, he is waiting to see whether he would begin pre-season at Man City.
Mentioned in the news story
Premier League

Chelsea

Man. City
Brighton & Hove Albion

Oleksandr Zinchenko

Marc Cucurella