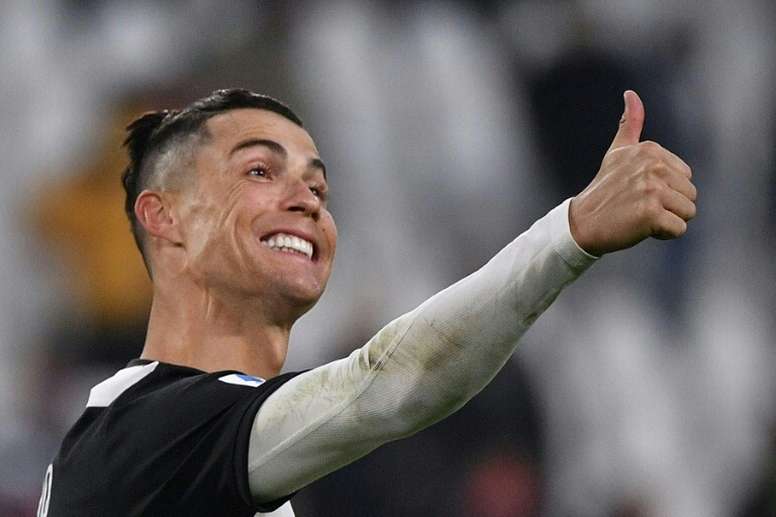 Cristiano finishes quarantine period and can now train
Cristiano Ronaldo, the Juventus striker, ends his 15 day quarantine period this Monday after returning to Italy from Madeira. He will be able to train individually from this Tuesday in the Continassa sports centre.
The Portuguese, who has scored 21 Serie A goals and 25 goals in all competitions in 32 matches this year, spent most of the coronavirus lockdown in Funchal. He returned to Turin on 4th May via his private plane.
In accordance with Italian rules, those who come from abroad must spent two weeks in quarantine before being able to go out.
CR7's quarantine period ended this Monday and after going through the relevant medical tests, the Portuguese will have the right to train individually in Juventus' sports centre. Clubs are still waiting for the Italian Government to give permission for group training to start.
That was expected to start this Monday, but the Government did not approve Serie A's health protocol.
The Italian league championship was halted on 9th March on matchday 26 with Juventus one point ahead of Lazio and nine ahead of Inter.