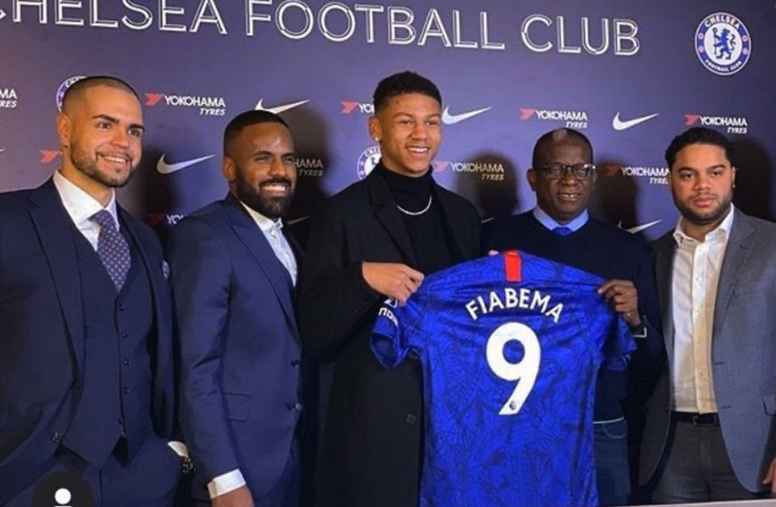 Chelsea's first signing after transfer ban for signing underage player? A sixteen year old
There are teams that learn their lesson in the face of harsh sanctions and others that are not afraid to keep playing with fire. Chelsea have signed Bryan Fiabema, a 16-year-old Norwegian player who had tried out for the club's youth team in 2019.
This is the first 'blue' addition since Chelsea were given a reduced penalty for youth transfer irregularities. But it seems the Londoners have not been deterred, as their first signing was again a teenager.
The striker, who has signed a three-year contract with the Blues, has already been invited to the 3-0 win over Burnley. He is expected to play for the club's academy, although with the option of making the first team soon. He also plays for Norway's under 17 team , and he hopes to someday form an attacking partnership with Erling Haaland.
January 12, 2020