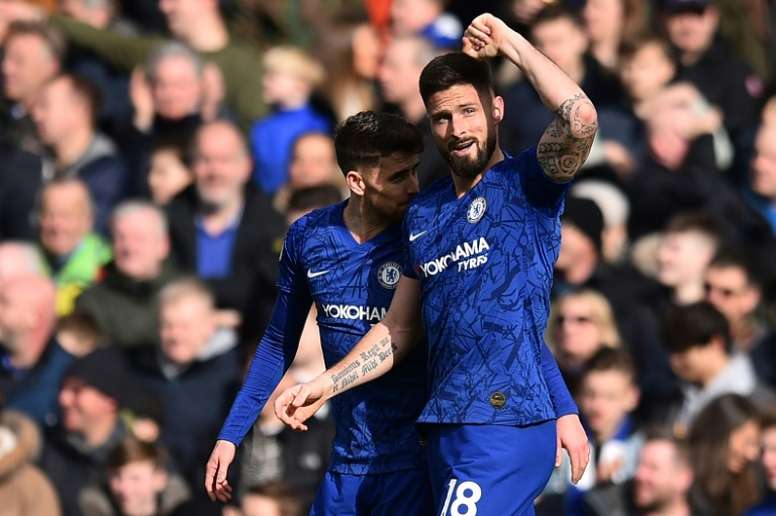 Chelsea move ahead of Real Madrid in Mbuyamba race
Chelsea have a plan for Mbuyamba. They think that he can be one of the best central defenders in the Premier League.
Because of his physical attributes and his quality, the 'Daily Mail' affirm that the Stamford Bridge side see the centre-back as the next Van Dijk.
The Blues will try to sign him in the summer. The defender is 18 years old and has a more than promising future ahead of him.
Madrid are also interested in Mbuyamba, but the British press affirm that he is reportedly closer to the side led by Frank Lampard.
His agent, Carlos Barrios, explained to 'Voetbal International' that the player has already communicated to Barca his intention to leave. "The ambiguity is enormous, if you see that Ansu Fati could go out on loan... how can you not go?", he said.