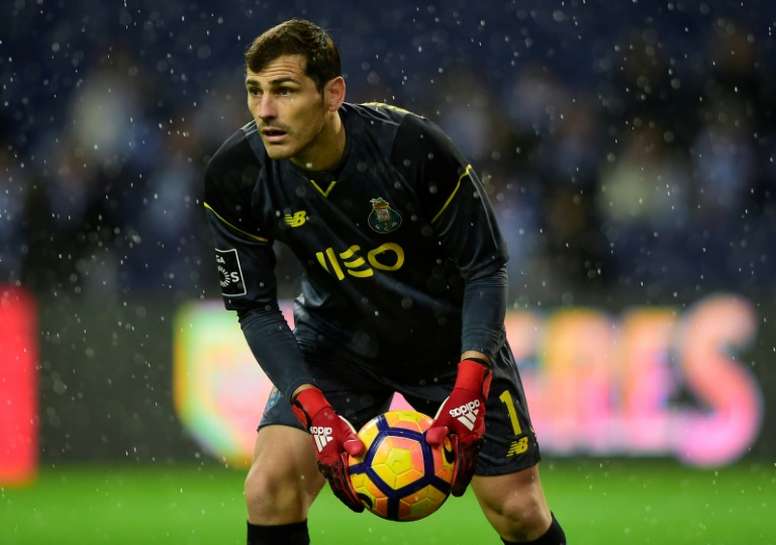 Casillas attends the Portuguese cup final
Casillas was part of the Porto expedition. The goalkeeper did not want to miss out on the Portuguese cup final.
The player received the 'ok' from the club doctors to travel with the rest of the team. He wanted to cheer on the team and enjoy the game like a fan.
The Porto manager, Sergio Conceicao, had confirmed that Casillas would form part of the travelling party. And that is what happened.
Porto cannot be happier to see Iker Casillas with them. The Portuguese side wanted to show their support for the goalkeeper, who is unable to play after the heart attack he suffered.
May 25, 2019