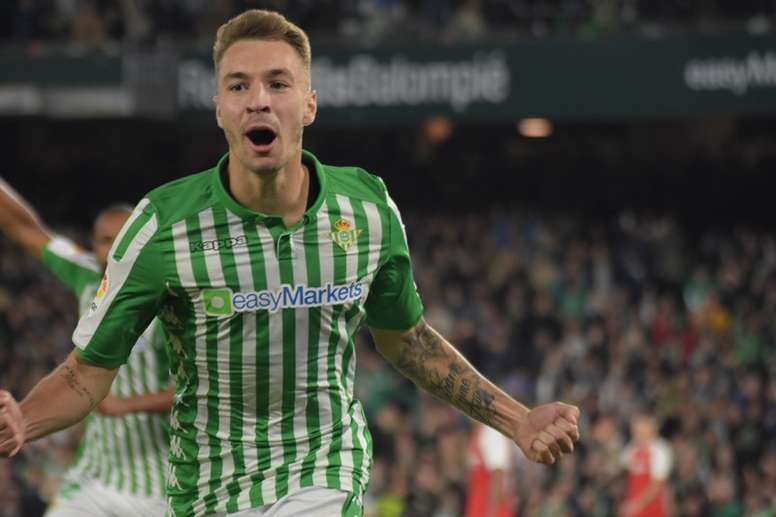 Betis have apparently turned down Loren bid from Barca
Loren is very well liked at the Camp Nou. Barcelona are looking for a substitute to replace the injured Dembele and they have now made their first offer for Loren of Betis. 'Marca' says that Barca have offered 15 million for the player.
Betis have not even thought about responding "no". Betis have referred Barca to Loren's buyout clause, 40 million euros.
According to the cited source, Barca got in contact with Betis to ask directly about Loren. The Catalan side, in that reported conversation, said they would be willing to pay between 15 and 18 million euros for the striker.
Betis were firm. The Sevilla based side reminded Barca that, in these moments, they only have Borja Iglesias and Loren as strikers. They made clear that if they want Loren, they will have to pay 40 million euros.
'Marca' assures that it is not the first time that Betis have received an offer for Loren. More than one team are interested in the player and Betis have always given the same answer.
40 million euros is the fee which figures in Loren's buyout clause. According to the Spanish paper, Betis would listen to another Barca offer if it is at least 30 million.