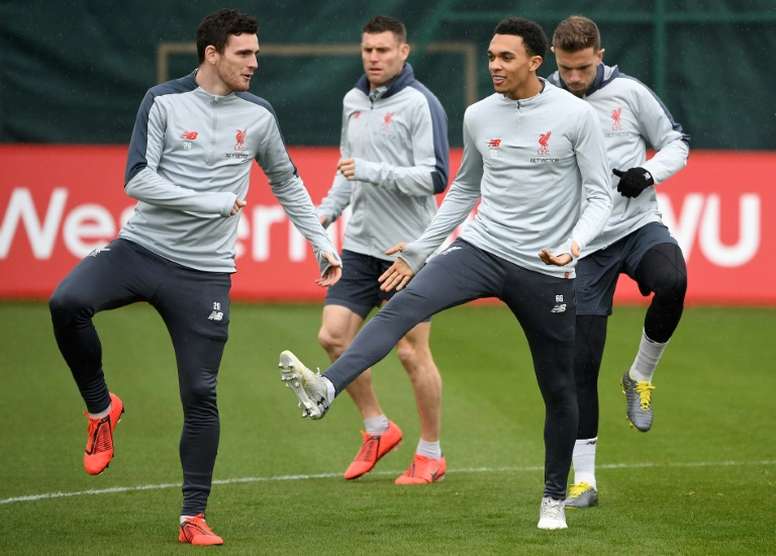 Best attacking full-backs are at Dortmund, Liverpool and Atalanta
According to a report from 'ProFootballDB', BeSoccer's stat laboratory, Borrusia Dortmund, Liverpool, and Atalanta have the most productive full-backs in Europe.
The Bundesliga returned on Saturday and did so with a new exhibition from Dortmund. Achraf and Guerreiro were incisive, and the latter was especially decisive in Dortmund's win over Schalke 04. Guerreiro is the perfect example of a total full-back and got 2 goals. He has now got 7 goals and 2 assists this season. Achraf didn't get any goals or assists but did he once again exhibit his imposing physique. He has scored 3 goals and got 10 assists in 26 matches.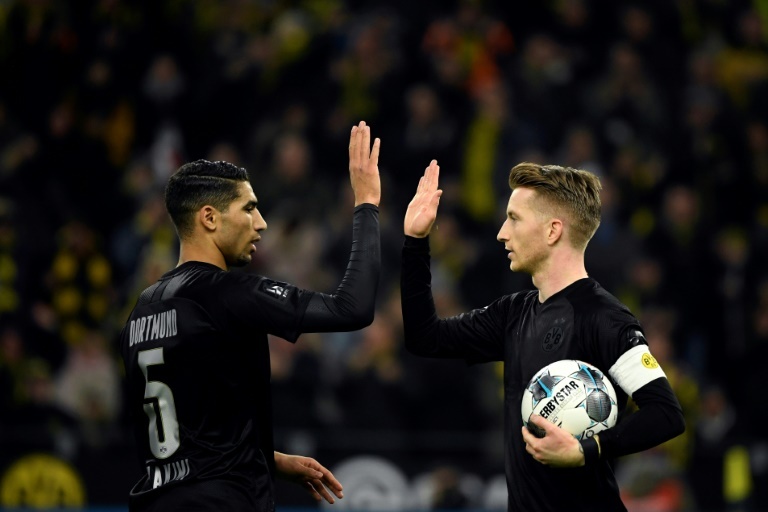 For Liverpool, Trent Alexander-Arnold and Andrew Robertson were spectacular in the 2018-19 season. The former shot to stardom with the corner against Barca, and has been the best-attacking full-back so far this season.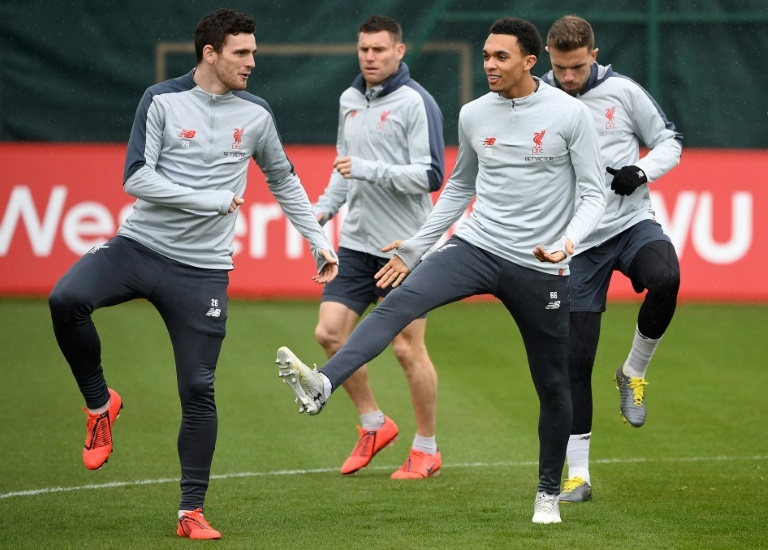 Alexander-Arnold had scored 2 goals and got 12 assists when the Premier League stopped. Only Kevin de Bruyne has got more assists than him in the 29 Premier League matches, which speaks very highly of his growth and settlement among the European elite.
On the other side, Robertson is slightly more defensive than his Liverpool teammate. This season, the Scot has scored one goal and got 7 assists.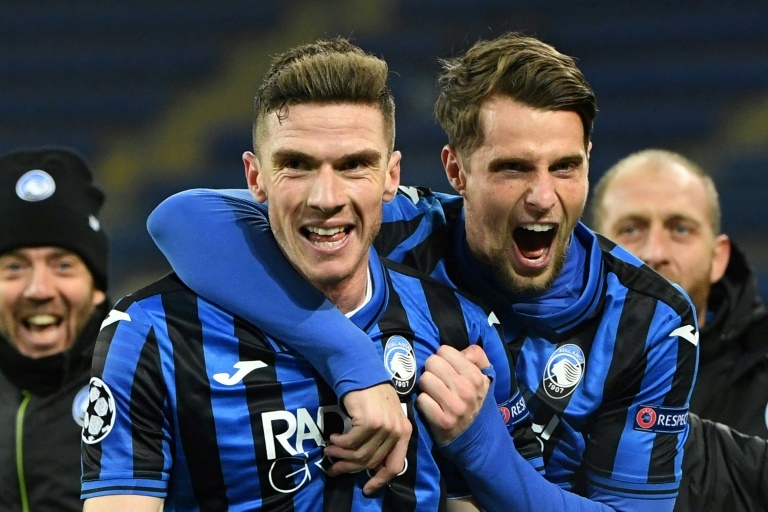 Finally, we have Atalanta. In the tie against Valencia, Hans Hateboer stood out, who got a brace in the first leg. Alongside Robin Gosens, the Dutch international forms the most solid dull-back pairing in Serie A. Hateboer has got 3 assists in Serie A while the German Robin Gosens has participated in 7 goals and got 5 assists.
These 6 players are the best full-back pairings in Europe this season.