Last news H. Hateboer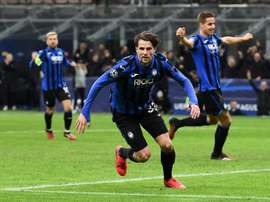 Hans Hateboer is one of the key's to Atalanta's amazing success story. The club, who bet on him when nobody would, will be asking for 25 million euros for him. Juventus, Milan and Naples are all watching him.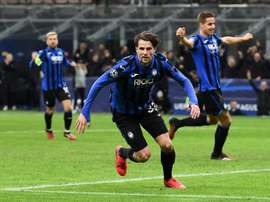 Atalanta crushed Valencia 4-1 on Wednesday to take a giant step closer to reaching the Champions League quarter-finals for the first time.
ProFootballDB, BeSoccer's data lab, brings us the most deadly lineup in Europe based on the players who have scored the most goals in their respective positions. And with Alisson between the posts, the team also boasts the goalkeeper who has conceded the fewest times.