Last news R. Gosens
Title-chasing Lazio suffered their first Serie A defeat in nine months, falling 3-2 at Atalanta on Wednesday to stay four points behind Serie A leaders Juventus.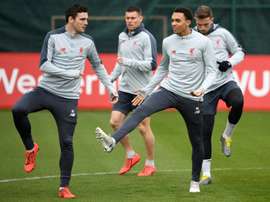 Dortmund, Liverpool, and Atalanta have been praised during the 19-20 season for their attacking football, and it is in large part due to their full-backs with enormous offensive potential. These three teams have the most productive full-backs in attack.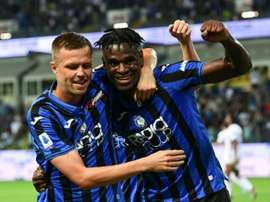 Josip Ilicic hit a hat-trick, including a sensational strike from the halfway line, as Atalanta crushed Torino 7-0 in Serie A on Saturday, inflicting the worst home defeat ever on their northern rivals who finished the match with nine men.
Atalanta reached the Champions League last 16 in their first season in the tournament on Wednesday after a 3-0 victory over Shakhtar Donetsk in Group C.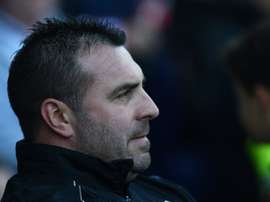 As well as missing a penalty, Atalanta earned a 5-1 win over Everton at Goodison Park to secure their place in the next round of the Europa League.