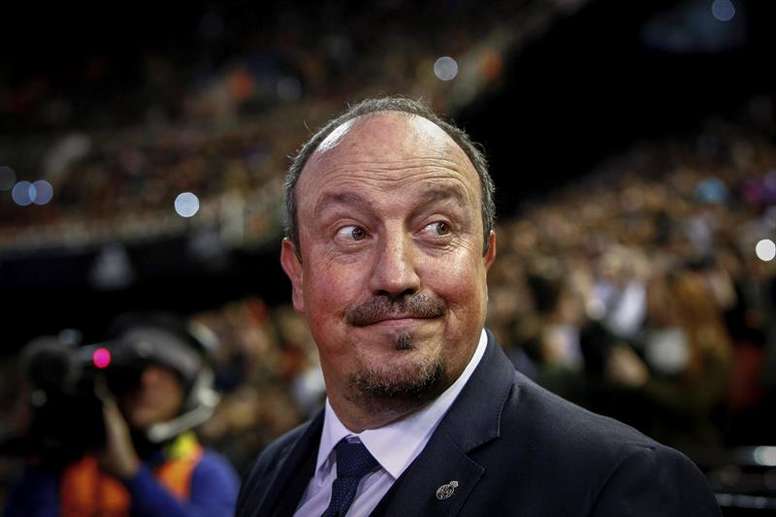 Benitez encourages youth players to 'knock on door'
The youngster has been in excellent form in the Newcastle United youth teams, and has notched 13 goals so far this season.
As a result of sustaining three injuries in their win over Wolves, Sorensen has been given the chance to train with the first team. While the 19-year-old has impressed manager Rafa Benitez, the Spaniard wants him to do more to merit a spot in the senior squad.
"We are lucky to have some young players coming to help the first team and he did well," Benitez said.
"He has energy and movement. We are just talking about a couple of training sessions, but you could see the lad has the effort and desire to play in the first team, but it depends on him.
"The players have to knock on the door by what they do on the pitch."