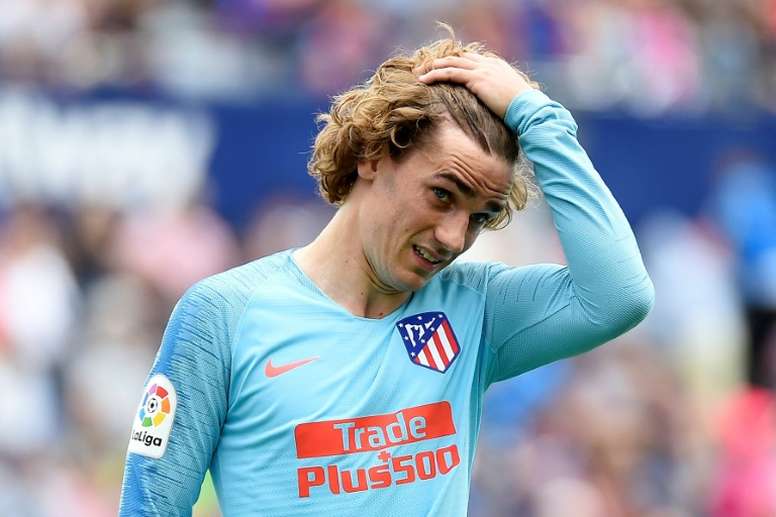 Atletico consider Barca's payment to be insufficient
"Atletico Madrid consider that the amount deposited is insufficient to activate his buyout clause since it is obvious that the agreement between the player and Barcelona was done before the buyout clause was reduced from 200 to 120 million euros," the claim club.
Atletico had publicly criticised Barcelona last week when Josep Maria Bartomeu released that they had begun contact to sign Antoine Griezmann this summer. A message which did not go down well with Atletico who severely criticised the Catalan outfit.
"Atletico Madrid were aware that Barcelona and the player had reached an agreement last March just after the Champions League elimination against Juventus as well as that negotiations began in the middle of February.
Likewise, Atletico Madrid state that not only Barcelona began to negotiate with Griezmann halfway through the season, but also that the player announced his departure on 14th May, when the buyout clause was still 200 million euros.
"Atletico Madrid think that the contract ended before the conclusion of last season due to facts, acts and comments carried out by the player. As a result, the club have now begun to take appropiate action to defend its rights and legal interests," the club added in its statement.
Despite the fact the payment of the buyout clause seemed the end of the saga, Atletico Madrid are not finished yet and they are demanding 80 million euros more off Barcelona. A bitter end to the Griezmann transfer which could end up in court.
July 12, 2019