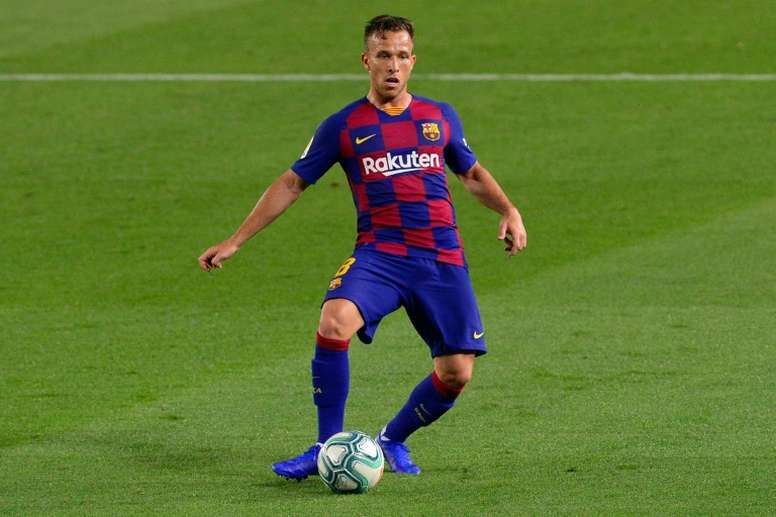 Arthur's inner circle deny they negotiated with Juve behind Barca's back
Arthur's mind is now on his next destination. Juventus are waiting for him, but the season is not over yet.
Bartomeu is very angry with the Brazilian's attitude. "He has been disrespectful to the rest of his teammates," he told 'Sport'.
The Barca president told the Catalan paper that Arthur mentioned to the club that he had a better offer than the one he had from Barca. Then he decided to go to Juventus.
But 'Ara', another Catalan media outlet, spoke to the footballer's inner circle and their version of events is very different. They say that Arthur did not decide to negotiate with Juventus until he received permission from Barcelona to do so. They claim Arthur's intention was to stay at the Camp Nou and that moving to Serie A was not part of his plans.