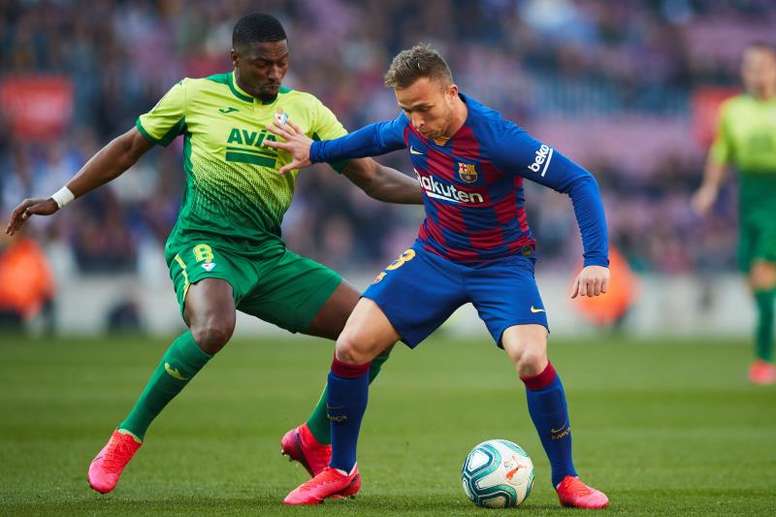 "Arthur is incapable of winning a match, comparing him to Xavi is unreasonable"
Arthur Melo's decision not to come back to Barcelona has not gone down well.
After Ramon Besa's critical comments, another Barca analyst, Santi Gimenez, gave his view to 'RAC1'.
"I think it would be over the top to compare with Xavi although I understand the euphoria of the moment," the journalist said.
"I've seen him play good games, but I thought he was a 22 year-old player incapable of winning a match by himself. He's a player who gives passes over three metres distance, with simple play, incapable of playing a long ball," he said.
The analyst used a comparison to highlight his disappointment: "I thought he was a footballer with little spirit. It's like when Keirrison came and they said he was hitting free-kicks like Rivaldo..."