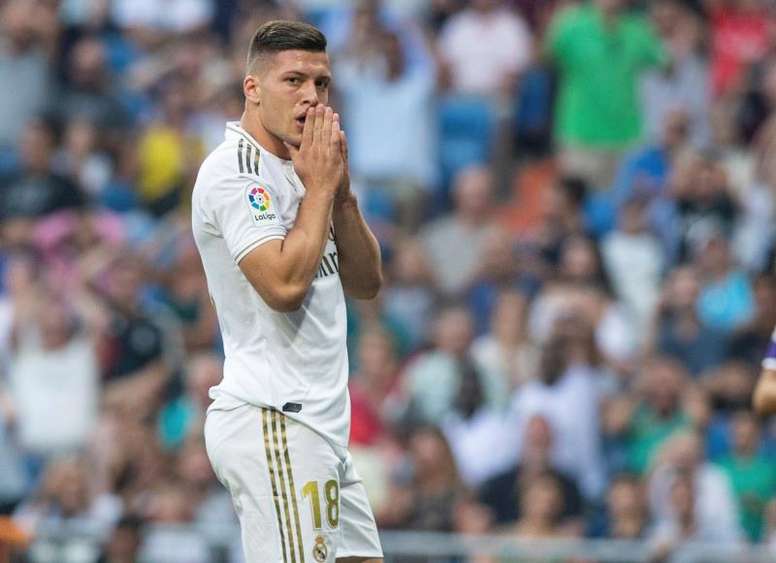 Another option for Jovic: Newcastle also interested
Luka Jovic's bad season with Real Madrid in his first year has caused the striker to be linked with exit options. In recent hours, Newcastle have reportedly also shown their interest.
A local newspaper claims that the English would be ready to offer 66 million euros in order to get the former Eintracht Frankfurt player, and even to reach an agreement for his transfer.
This way, the British team joins the recently known interest of Monaco in Jovic, according to what was published last Wednesday by the German media 'Sport Bild'.
After celebrating 36 goals in 75 official matches with Frankfurt, the 22-year-old striker set out for the Santiago Bernabéu with the aim of becoming the new young promise but his figures have fallen far short of expectations: only two goals and a couple of assists in 26 matches.
But Newcastle and Monaco are not the only ones who would have asked for Jovic by now. Clubs such as Napoli, Leicester, Juventus, Arsenal and Milan would have been interested in signing the young striker, despite his forgettable season.