An XI of England players who aren't going to the World Cup
Joe Hart
News broke on Tuesday that the West Ham man wouldn't be on Southgate's list. That said, with his experience at major tournaments, Hart could have been a useful veteran in the squad.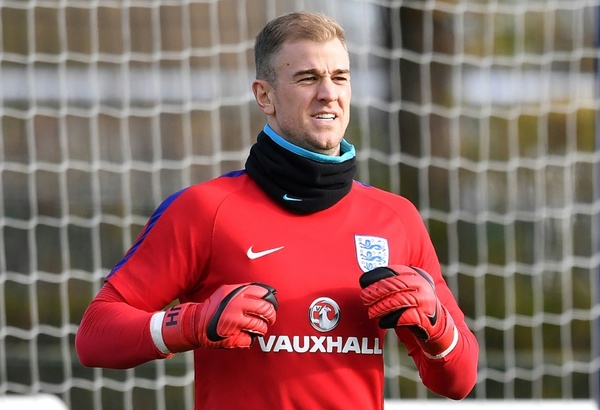 Ryan Bertrand
Bertrand alternated a spot in the starting XI with Danny Rose at Euro 2016 but has had a lacklustre season down on the South Coast.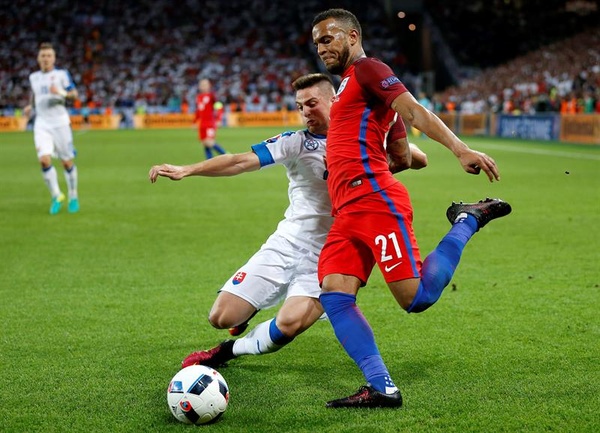 Jamaal Lascelles
The Newcastle captain has been a rock at the back for the Magpies. With five goals this campaign, he's a threat going forward too.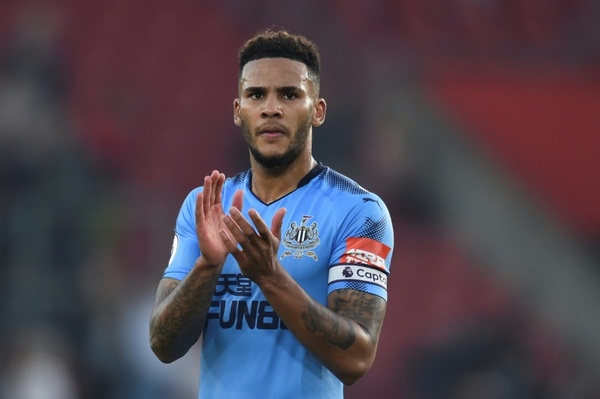 James Tarkowski
Tarkowski was an instrumental member of Burnley's Europa League clinching side and made his debut in the pre-World Cup friendlies in March.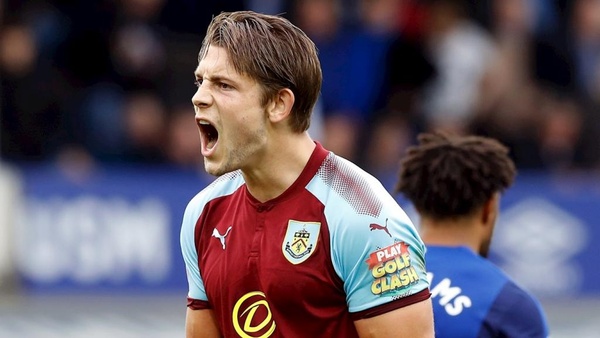 Chris Smalling
A regular in the England squad since 2011, the Manchester United centre-back has 31 caps to his name but won't pick up anymore this summer.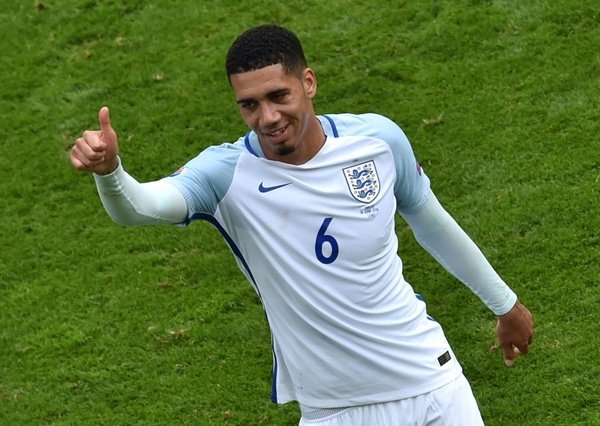 Luke Shaw
After becoming Jose Mourinho's scapegoat, the 22-year-old left-back has seen himself sidelined week in week out. Shaw only featured in 11 Premier League games all season.
Alex Oxlade-Chamberlain
The Ox was set to be a sure bet for the plane to Russia but suffered knee ligament damage against Roma and will be out of action until November.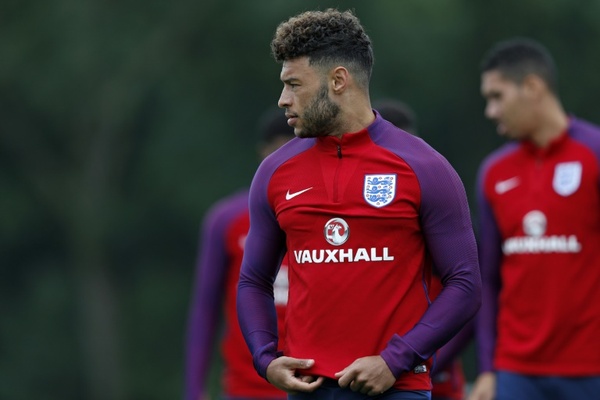 Jonjo Shelvey
Nobody sprays a pass quite like Shelvey. Unfortunately for the midfielder, it appears his disciplinary reputation has played against him.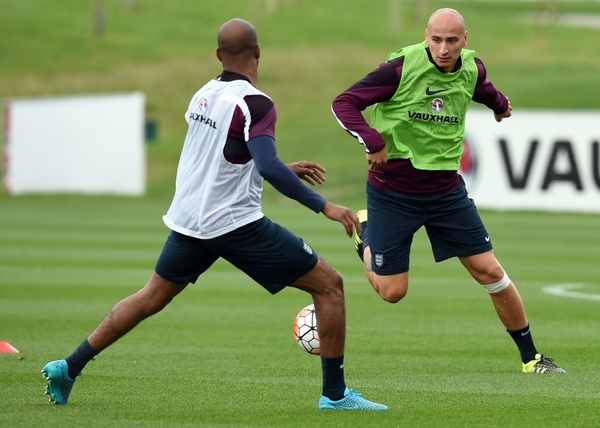 Jack Wilshere
Often dubbed England's best midfielder when fit, Wilshere's career has been marred by injuries. Southgate has chosen not to take the risk.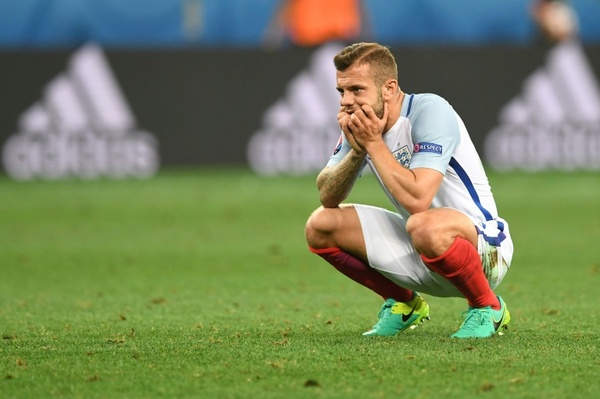 Adam Lallana
Lallana is one of five names on Southgate's standby list. The crafty Liverpool midfielder has missed the majority of the season with a hamstring issue.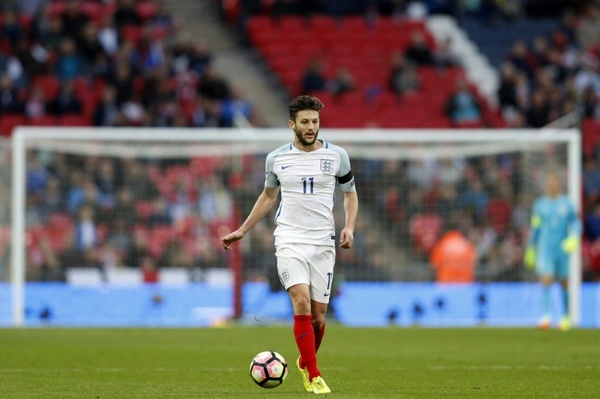 Theo Walcott
Walcott went to the World Cup in 2006 but missed out on the 2010 and 2014 editions. Since blending into the background at Arsenal, the speedster has struggled to regain form.