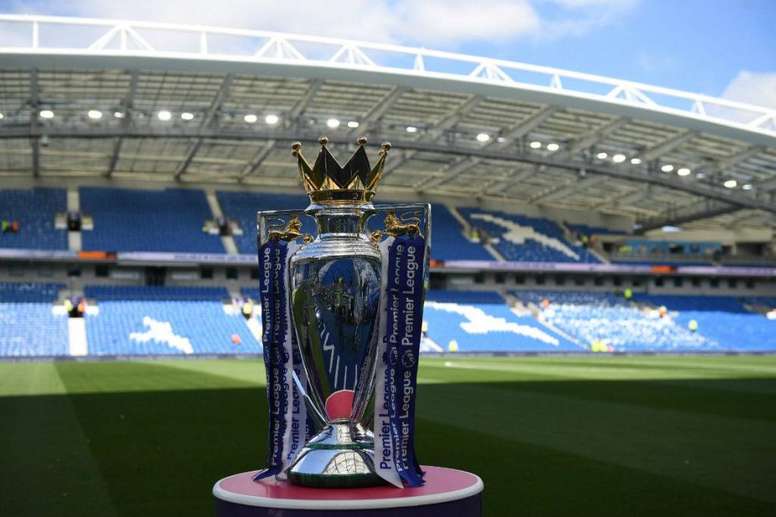 All-time English top flight table
We have decided to go back in time and have a look at who tops the all-time Premier League table. Thanks to ProFootballDB, BeSoccer's stat database, we have been able to find the answer.
10. Sunderland (3508 points)
They are currently in League 1, the 3rd tier of English football, but Sunderland are the 10th most successful side in English league history. They played 88 seasons in the top flight picking up 3508 points.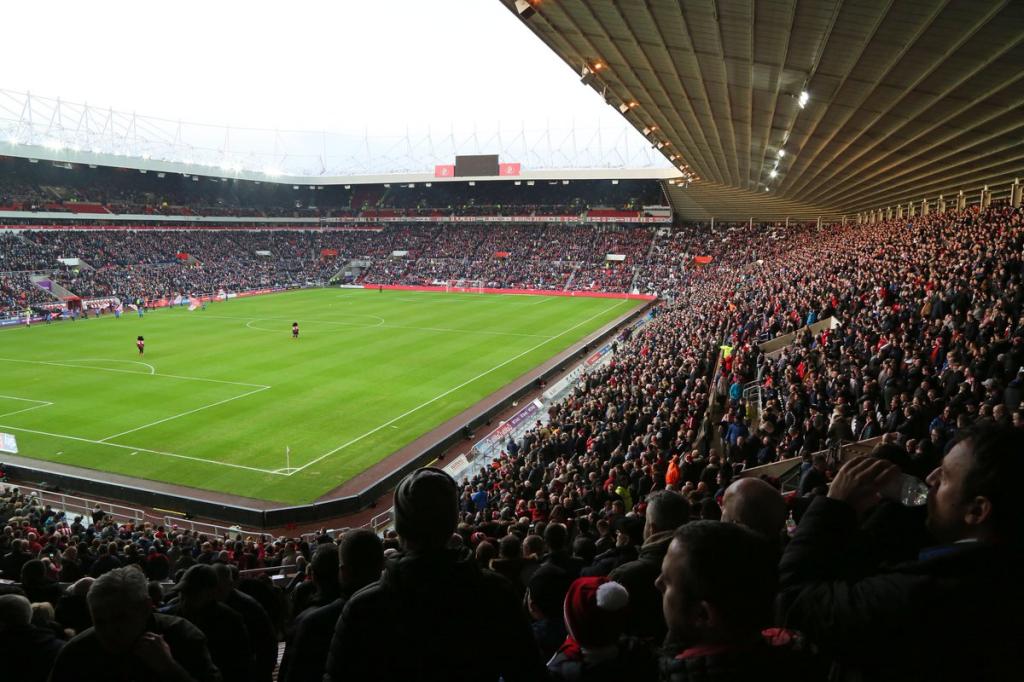 9. Newcastle (3948 points)
Sunderland's North-East rivals are 1 position above them. The Geordies had the Premier League's all-time top scorer playing for them and are 9th in the table.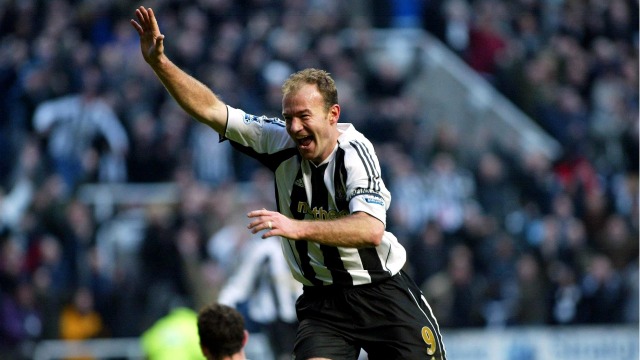 8. Tottenham (4313 points)
Spurs are the 2nd highest London team on the list and are 8th overall.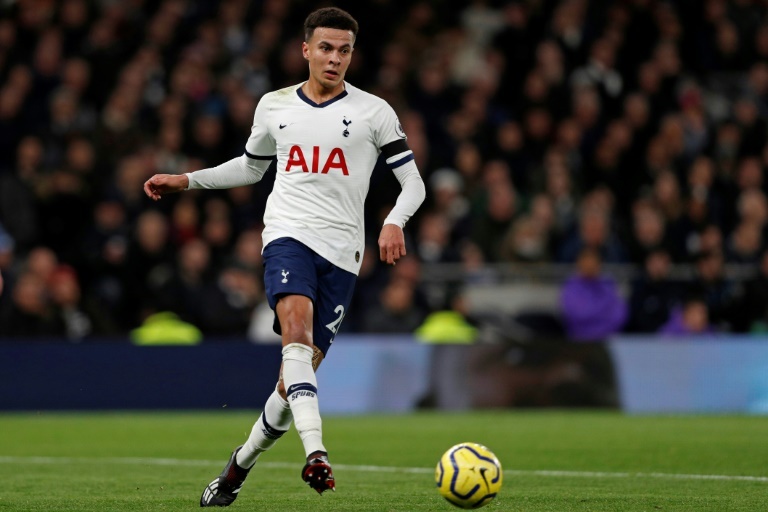 7. Man City (4315 points)
Despite Man City being the reigning 2 in a row Premier League champions, they are 7th on the list. They are still a long way away from their city rivals.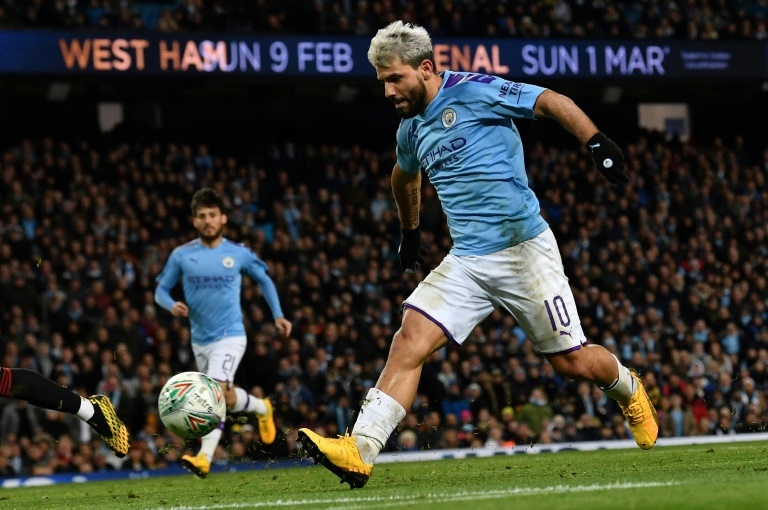 6. Chelsea (4352 points)
The Blues have actually only spent 86 seasons in the top flight: 1 less than Sunderland.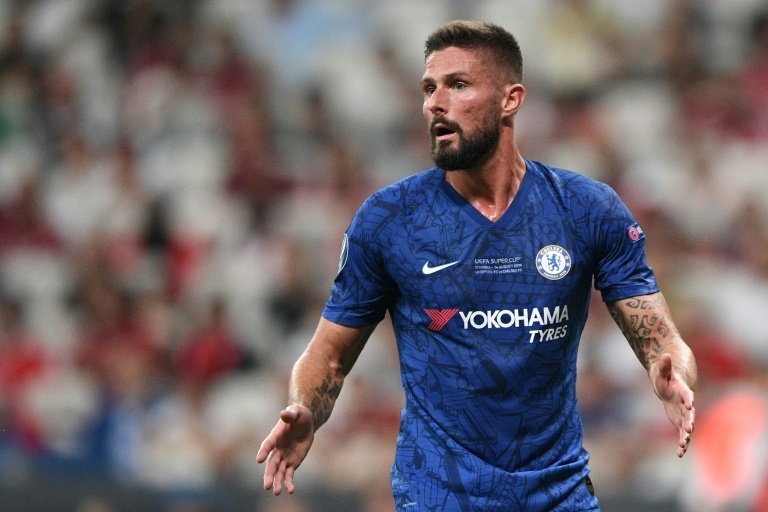 5. Aston Villa (4741 points)
And now we reach the top 5. Villa have won the European Cup and have spent the 2nd most amount of seasons in the top flight in English history.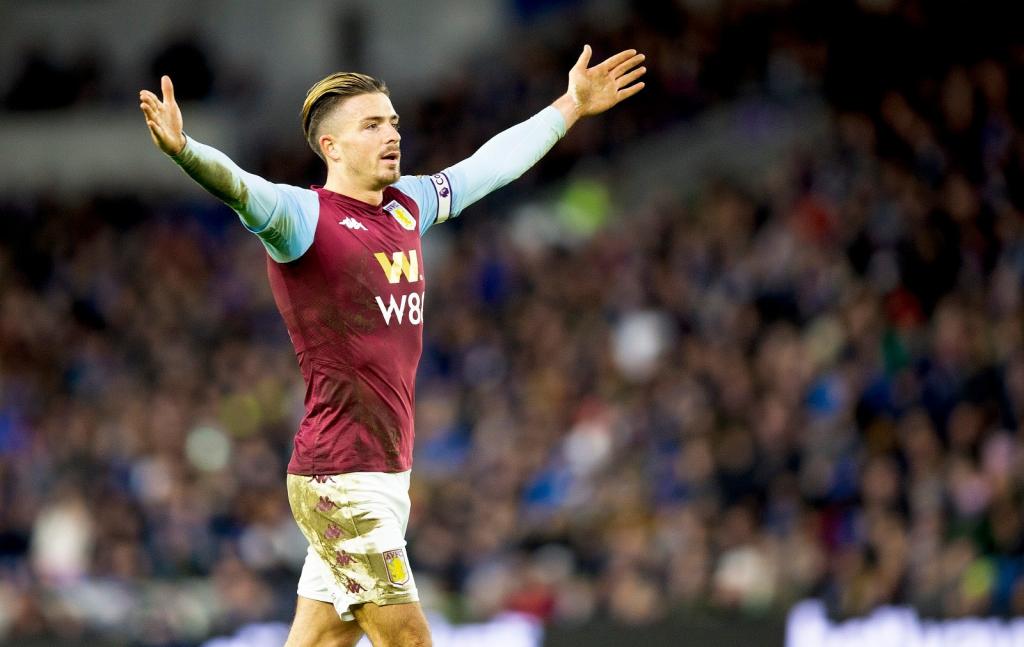 4. Everton (5431 points)
The Toffees have spent the longest time in the top tier: 118 seasons.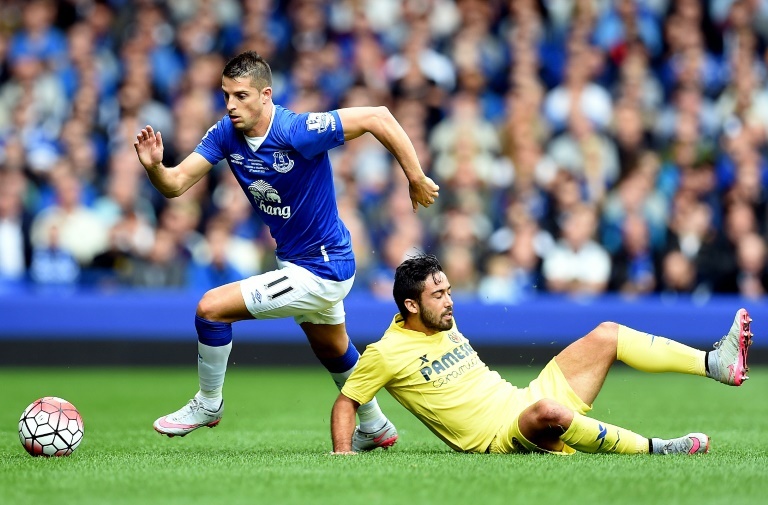 3. Manchester United (5433 points)
To some the most successful team in English history. They have spent 86 seasons in the top flight.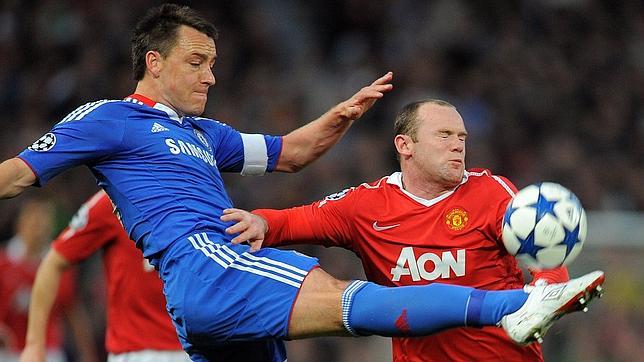 2. Arsenal (5640 points)
Despite not having the best of seasons, Arsenal have amassed a whopping 5640 points.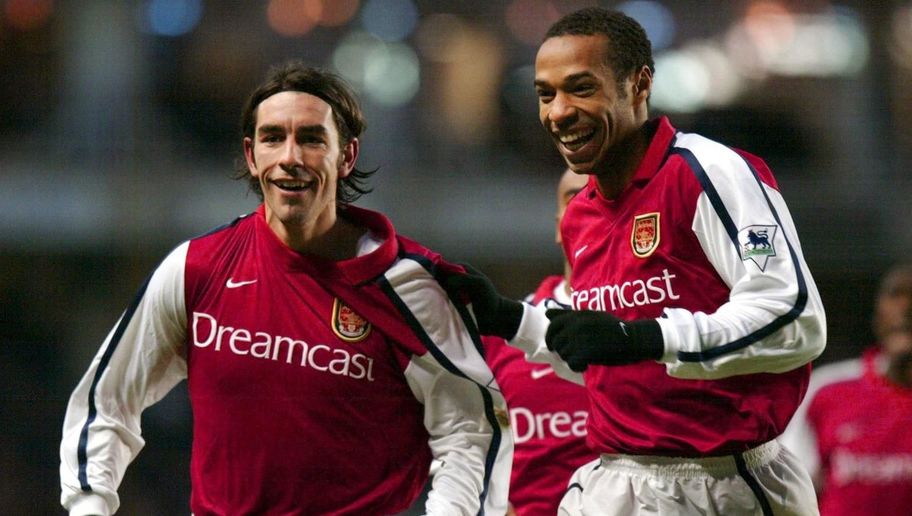 1. Liverpool (5760 points)
The Reds are top of this table, just like they are top of the Premier League table as they look to win their first English league title since 1989-90.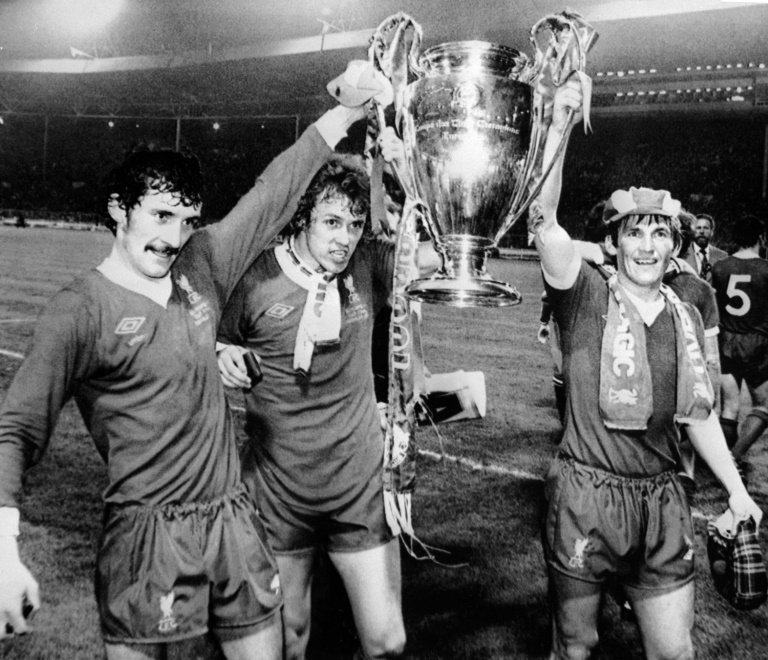 PS: Teams who never made the cut.
There are some historic teams that never made the cut, such as 1995 winners Blackburn Rovers, 1992 winners Leeds United, 2016 winners Leicester and who could forget Nottingham Forest. Some teams who are now defunct such as the original Wimbledon are on the list.