Last news Cowdenbeath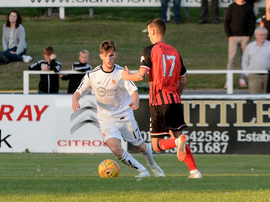 Elgin City's match with Cowdenbeath has been called off because of a lack of rain in Scotland recently.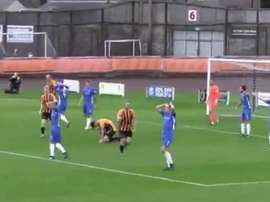 It is already being called the 'greatest penalty ever conceded', and it was Scottish side Cowdenbeath who were penalised. The only goal of the game arrived from the spot, but it was the manner in which Berwick Rangers won the penalty that took all the attention.