Last news Berwick Rangers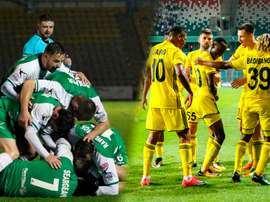 Swansea, Monaco and Andorra are all obvious examples, but we take a look at ten lesser known teams playing in a league away from their homeland.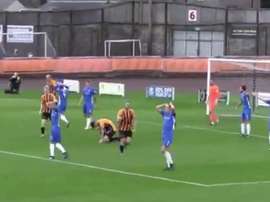 It is already being called the 'greatest penalty ever conceded', and it was Scottish side Cowdenbeath who were penalised. The only goal of the game arrived from the spot, but it was the manner in which Berwick Rangers won the penalty that took all the attention.