Last news Portsmouth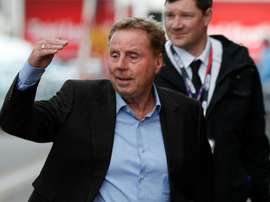 The former Tottenham, Portsmouth and Southampton boss has insisted that he has what it takes to enter the Australian Jungle.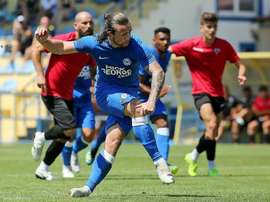 Portsmouth's draw with Accrington Stanley saw their title challengers Peterborough move to within two points, after 'Posh' beat Burton away from home.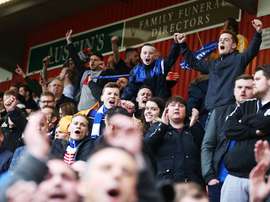 Sulaiman Al Fahim was the club owner for six short weeks after having stolen £5million from his wife to finance the purchase.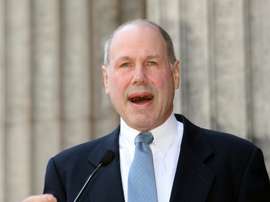 Former Walt Disney chief executive Michael Eisner has completed his takeover of English third-tier club Portsmouth, he announced on Thursday.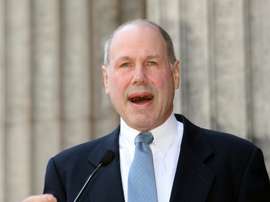 The Pompey Supporters' Trust (PST) has voted in favour of allowing former Walt Disney chief executive Michael Eisner to buy Portsmouth, the English fourth-tier club announced on Monday.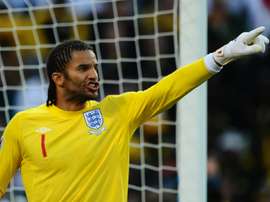 When even international stars like former England goalkeeper David James are declared bankrupt it should make young footballers, suddenly flush with mind-boggling riches, sit up and take notice of the perils that lie ahead.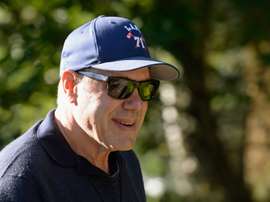 The billionaire former chairman of US entertainment giant the Walt Disney Corporation is in talks to buy English fourth-tier club Portsmouth, the south coast side has confirmed.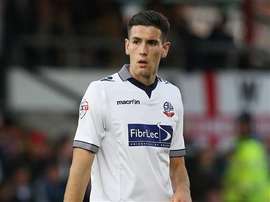 Conor Wilkinson has signed to play with Portsmouth on loan until the end of the season.