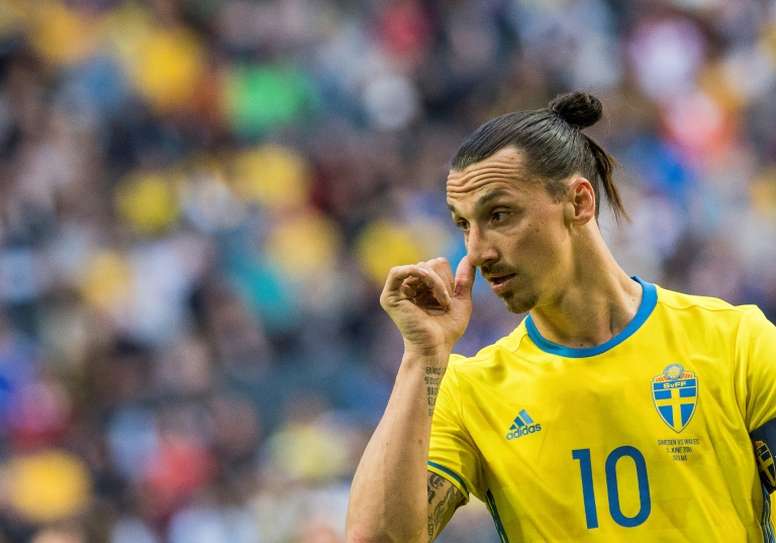 Zlatan picks his two World Cup stars to watch
The LA Galaxy forward told 'FIFA' in a recent interview, that he has one team picked out as the favourites, and noted the two men in the entire competition that he expects to steal the show.
Ibrahimovic, who has previously represented Sweden at the World Cup, has thrown his weight behind France. He believes that Dider Deschamps' side can go all the way to the top this summer.
As for specific players, he said: ''I think [Paul] Pogba for sure, who everybody knows is fast and skilful. [Kylian] Mbappe, an upcoming star who still has more to give to get to the top, but he will for sure arrive there.''
Zlatan added: ''There are so many players who are exciting at the moment that, for sure, some other star that nobody has been talking about will dominate.''