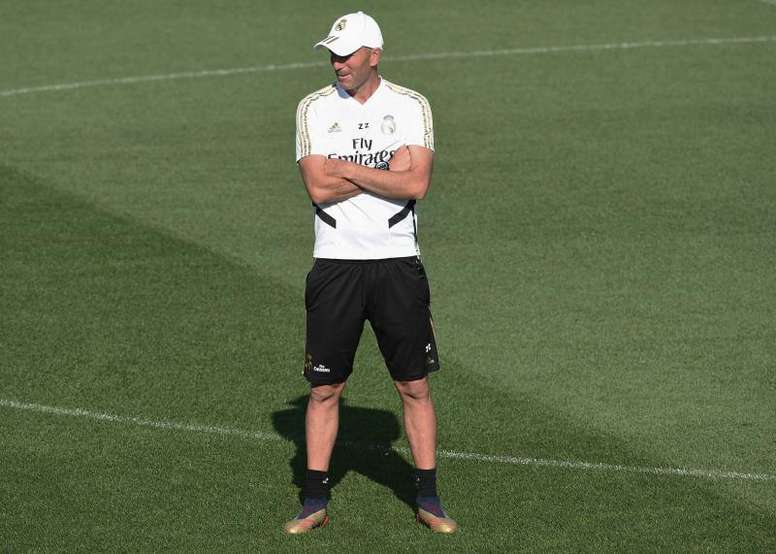 Zidane's plans to avoid another setback
It seems clear that the system employed against PSG is going to be discarded by Zidane. Conceding three goals and not scoring any is unacceptable for a team which are aiming for the treble.
They have conceded nine goals in just five matches, which is evidence of an abnormally weak defence. The thrashing at PSG was the straw that broke the camel's back.
Things have to be changed and the first adjustment will be in the formation. Zidane will rule out the 4-2-3-1 and is debating between two options for the away game at Sevilla: 4-4-2 or three centre backs.
In the first case, Zidane would play Casemiro and Kroos in front of the defence with Lucas Vazquez, Bale, James and Vinicius on the wings. That would give Hazard freedom and leave Benzema as the main man up front.
In the second scenario, Casemiro and Kroos would play alongside three central defenders and two wingers. The doubt would be who would accmpany Hazard and Benzema in attack. Whether it will be Bale or James.
Real Madrid need to change things to become effective again. Losing in Sevilla after playing so badly in Paris would be terrible. It would be so bad that Zidane might not even be able to recover from it.