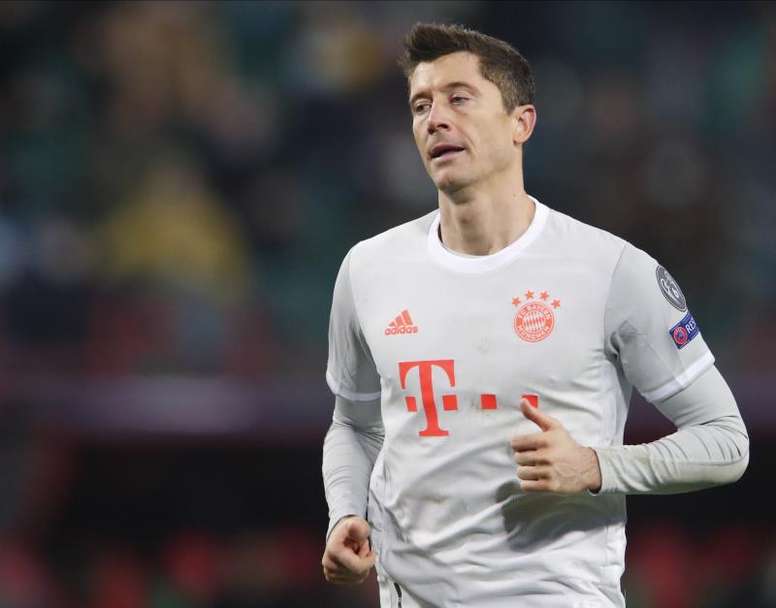 "Will I retire at Bayern? I don't know, I have a contract until 2023..."
At 32, Robert Lewandowski seems fitter than ever. So far this year he has scored 13 goals and five assists, which puts him at the top of the Bundesliga scoring charts.
His great performance has earned him a nomination for the Globe Soccer. Lewandowski gave an interview to 'AP' and spoke about his future.
"Will I retire at Bayern? I do not know. I have a contract until 2023. I don't think about what will happen after that," he said.
Lewandowski believes that the only thing that matters now is to live in the present, he is not too worried about what will happen to him after 2023: "I still have two and a half years left on my contract, it's a lot. I know that I can play much more, but there will be time to think about that".
As far as his nomination for the prize is concerned, Lewandowski does not hide the fact that he would like to win it, although he would not lose any sleep over it either. "If I win, I will be proud and happy, but if not, life goes on," he said.
Finally, he took stock of what he has recently achieved with Bayern. "It's spectacular, we've won everything we could. It's incredible", he concluded.
November 23, 2020