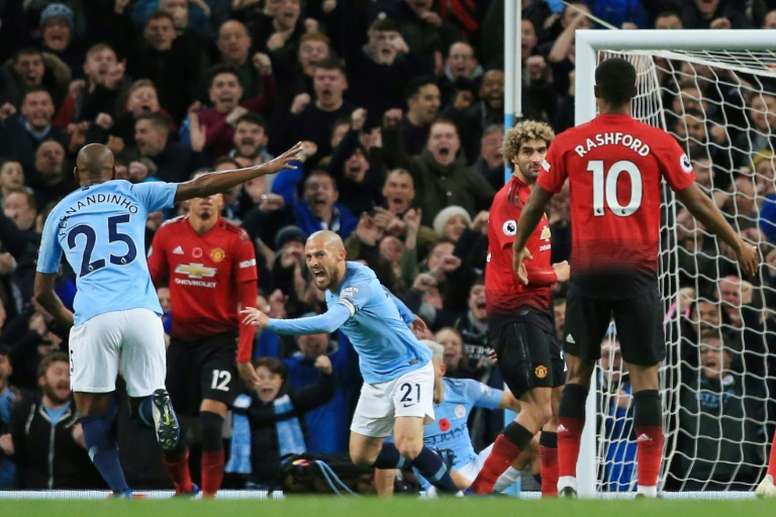 Why do United fans want City to win the league?
To many it may seem strange. Manchester City and Manchester United, who will face each other this Wednesday in a derby that the world will be watching, are the two biggest teams from the northwestern city that gives them their name. However, they are not historic rivals, as City's golden age started just a decade ago.
Up until the arrival of Mansour bin Zayed Al-Nahyan, the arab owner of the club, Manchester City had not been anything more than a mid-table team that merely survived and nothing more season on season. In fact, their first Premier League trophy came in 2011-12, and their previous first division league title was won 44 years before in the 1967-68 season.
However, during this era in which City were just another mid-table side, Liverpool were the giants of English football, whose domination was challenged with the arrival of Sir Alex Ferguson to the Manchester United dugout in 1986.
The Scottish manager helped United to become a force to be reckoned with, slaying a Liverpool side that before that point had seemed unstoppable. In the 1980s and 1990s, a fierce rivalry grew between the two teams as they jostled for first division titles.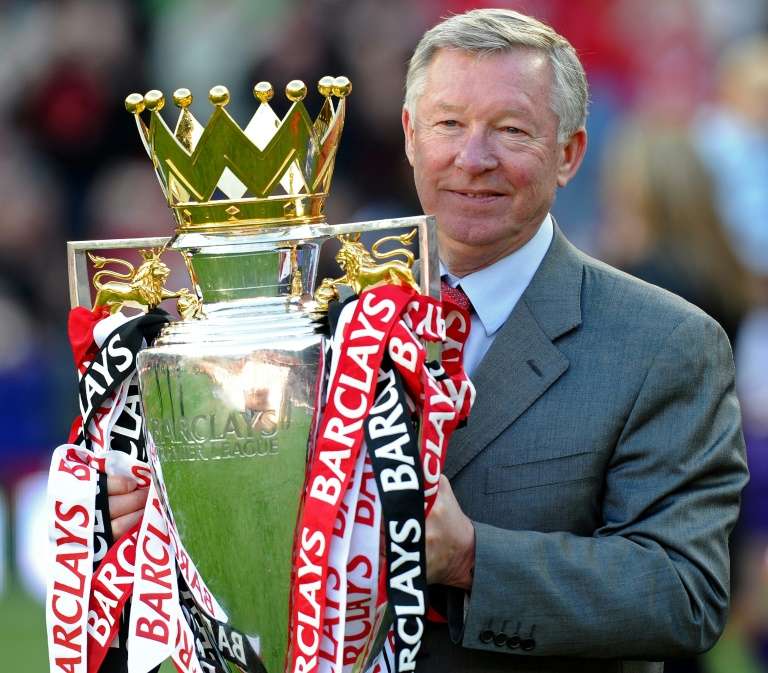 "It's mainly historic, due to the fact that throughout many people's lifetimes they've been the team that we've always competed against, whereas City are sort of new kids on the block in that sense," explains Anthony Shaw of the United We Stand fanzine. "And whilst that might change in the future, at the moment the majority of United fans I'd say would consider Liverpool to be our biggest rivals.
"It's drummed into you from a young age that Liverpool are United's biggest rivals. I never saw Liverpool's glory days but even during the 90s City were never a threat, it was only probably around 2009 or 2010 that they started becoming serious rivals. So, maybe youngsters might consider it to be City, but the majority still think of Liverpool as the major rivals."
For this reason, most of United's fanbase prefer the title to end up in the hands of De Bruyne, Agüero and Co. rather than in those of Salah, Firmino and Liverpool's other stars. The race for the title is extremely tight: before the derby, City sit two points behind Liverpool but with a game in hand. This adds extra incentive to the massive derby clash - win in their neighbours' backyard and they will also climb back to the top of the Premier League table.