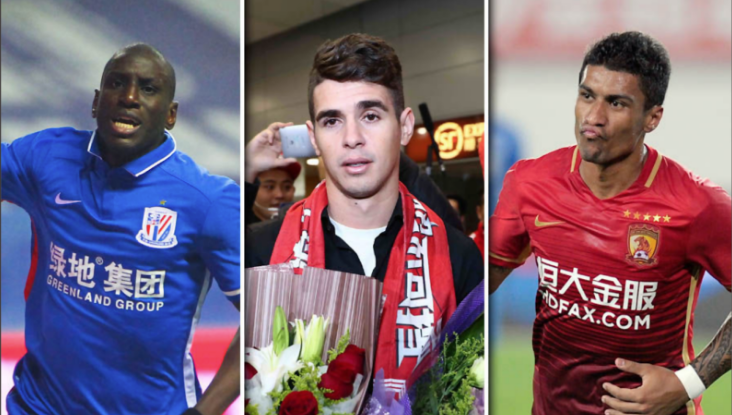 Why China Is The New Hype For Top Footballers
Perhaps the greatest thing about global football (if you're a sports bettor) is that bonuses can be claimed year-round, which is exactly what you will find by taking a visit to onlinebettingcodes.co.uk.
So if great players are now being seen all over the world, what exactly makes China such a growing attraction regarding some of the best footballers we see today? We will take a closer look at this below.
The Attraction Of Asia
We've all seen the trend of 'twilight' players heading out to the USA and other places to finish off their careers, but this trend is becoming more and more common amongst players in the midst of their careers. Many players are now choosing China over more prestigious European leagues, so just why is this happening?
It's no secret; many professional athletes will go where the money is. And the Chinese Government has verbalized their belief that the football market in China has huge potential for the Country. For this reason, they are willing to invest heavily. Players such as Carlos Tevez and Oscar have already made the move to China for huge transfer fees and large wage promises.
Private Investment And The Government
Of course the money funding these moves has to come from somewhere. This is where the link between private investors or investor companies and the Chinese government proves to be paramount. The Chinese government has intently stated on multiple occasions that they want to make the transition away from simply being a country that has mass manufacturing as their primary industry. They want to grow in the football industry, and in fact many English clubs already have shares and investments held by Chinese businessmen and women.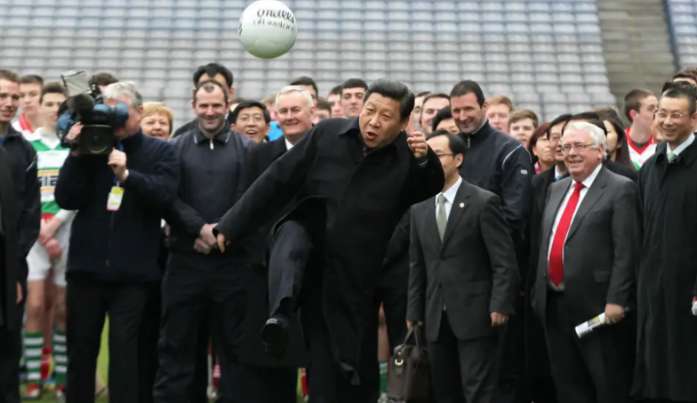 The Chance To Actually Play
Money aside, as a high level athlete it is the chance to compete that fuels their fire. And of course to compete, they need playing time. Why would a player want to be just one superstar out of many, and only have the chance to compete in certain games due to the sheer strength and depth of the squad? By transitioning to China, players are guaranteeing more playing time combined with higher wages. Sure they no longer have the high profile names behind their careers such as Manchester City or Barcelona, but they have the chance to do what they love rather than watch from the sidelines.
Largely, it is down to the connection between the President of China's passions for football combined with the finances available to him that has catalyzed such a surge in movement. The country has built impressive relationships with FIFA in recent years, as well as being able to secure several high profile players into their top league. In 2019, the hype has somewhat calmed down compared to a few years back. However, the power and determination of the Chinese market to make a mark on the football world is far from over.