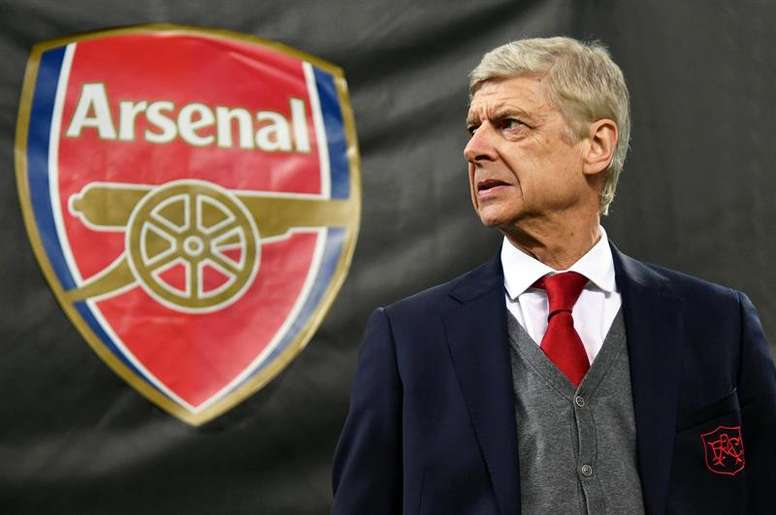 When Arsenal were at their best Wenger tried to sign Messi and CR7!
Arsenal's bad times cloud the mind and make it impossible to remember that the 'Gunners' were a thriving team at the turn of the century.
Arsene Wenger, the man who created many of these great moments at London, recalled ti 'BeIN Sports' that he was close to signing Messi and CR7 in the booming times at Arsenal.
The Frenchman remembered that in 2003, when the 'Gunners' signed Cesc, they tried to sign Messi and Pique as well.
"We tried to sign Messi and Pique, but it was too big a move in this moment," the French coach remembered.
Wenger recalled that Messi exploded very soon after and was already about to play in the Champions League final against his Arsenal team.
"He could not play in the final against Arsenal in 2006 because he was injured, but that was already 13 years ago and then regularly in the first team. What he does in each game is simply incredible," he said about the Argentine.
But he did not stop there. Wenger also remembered having also tried to tempt Cristiano Ronaldo: "I would have loved it, but it's pure fantasy to imagine it".
The coach concluded by ruling out the possibility of joining Bayern Munich in the future. "I'm out of managing there. I was never a candidate, they contacted me, but I'm not on the shortlist to train them".