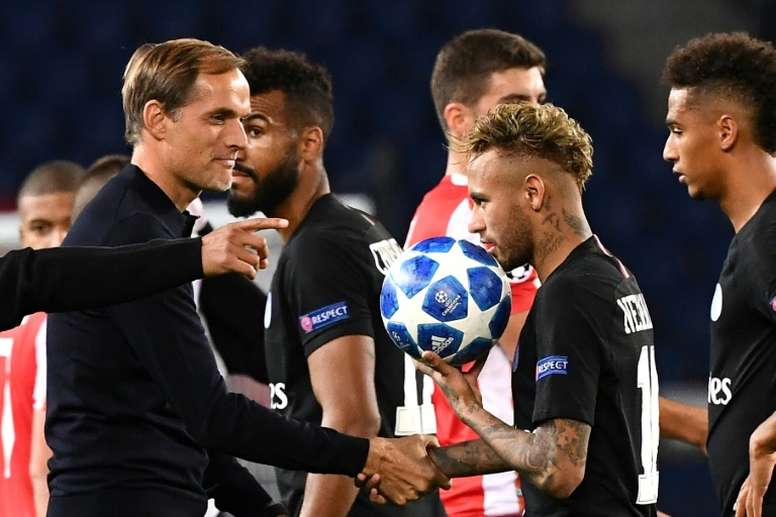 "What happened over the summer did not affect my relationship with Neymar"
The "operation Neymar" storm seems to be passing in Paris. To achieve this, Thomas Tuchel has been an essential part of the process. The German coach has always advocated for the brazilian star's continuity in the team.
In spite of everything that was said during the summer, Tuchel assured that he still has a good relationship with Neymar, who knew that the coach would have no say in his supposed departure.
"The summer? Little has changed between us, it didn't influence my relationship with him. As a coach, I didn't want him to leave, but I knew what he wanted. I didn't like it and I always thought it wasn't the right decision," said the German in his words to 'beINSports'.
"We both knew that the final decision was not our business. First I needed a club that was willing to sign him and pay him, but I also needed PSG to accept the proposal if it came," he said.
He closed: "We both understood perfectly that the case couldn't affect our relationship because we didn't have the last word. There was the possibility that we would continue to work together."