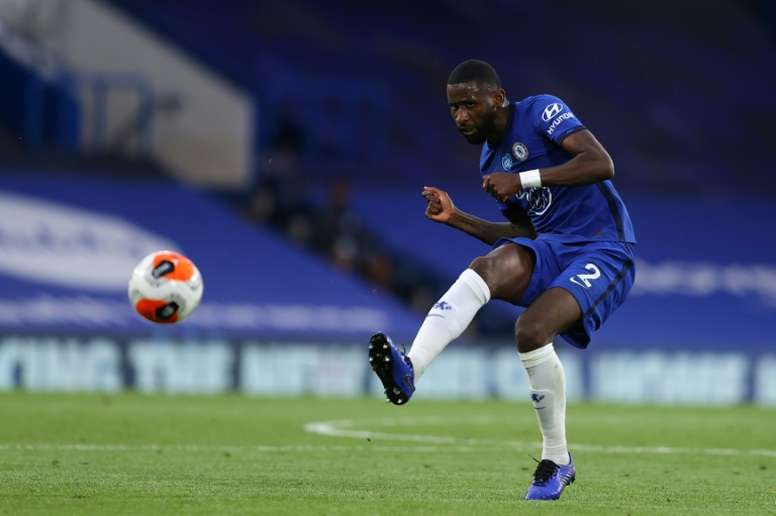 West Ham want to convince Chelsea for Rüdiger loan
The doors of Stamford Bridge still aren't closed. There could be moves in the next few days.
One of the players that could leave is Rüdiger, wanted by teams such as PSG, Barca... and West Ham. Because, according to 'The Sun', the Hammers are also reportedly interested in the Chelsea player.
However, West Ham's plan is to sign him on loan. They wouldn't be interested in a transfer, the preferred option of Chelsea.
The newspaper affirms that, if Chelsea don't manage to sell Rüdiger, the Hammers would have quite a few options of getting Rüdiger on loan.
Recently, Chelsea already said no to the possibility of loaning Rüdiger to PSG. We will have to see if West Ham make this firm offer to Chelsea.