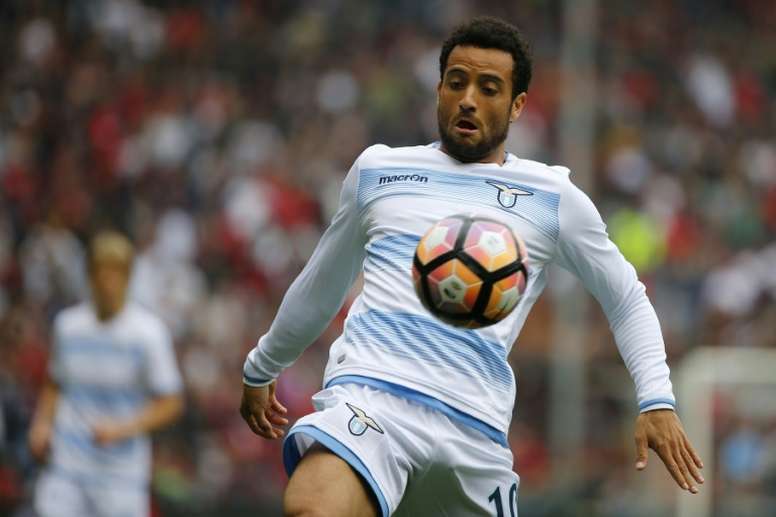 West Ham apply for Felipe Anderson work permit as deal draws closer
According to the 'Daily Mail' the deal is nearing completion, with the Hammers breaking their record for the transfer deal.
The club have applied for a work permit and will now pay an initial £37m for the player.
Extras in the contract are likely to bring the total to around £40m.
The move would see the Lazio winger join Jack Wilshere and Andriy Yarmolenko as new signings.
'Daily Mail' sources have said that West Ham are "going for it" and "refusing to take a step back" until the negotiations are completed.
West Ham's current record for a signing is Marko Arnautovic, who joined the club last summer for £25m.
Anderson is reportedly keen to be playing under Manual Pellegrini, who became the Hammer's manager in the summer.
Pellegrini is said to have has a big influence on the negotiations reaching such an advanced stage.
Anderson has had a few strong seasons, and received interest from Manchester United and Chelsea for his impact in the Serie A.